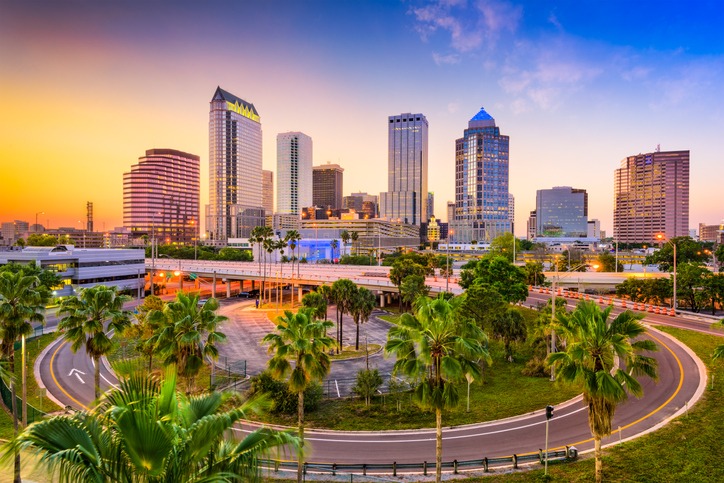 Posted on Apr 30th, 2021
Recently moved into an apartment in Tampa? Check out the most popular attractions in Tampa for those of all ages!
Continue Reading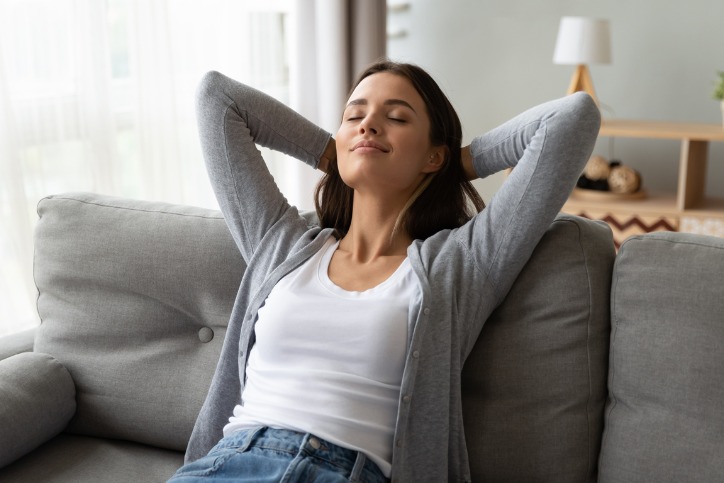 Posted on Apr 14th, 2021
Luxury living is the newest trend in apartment living. Learn more about the numerous benefits of choosing a luxurious apartment from the property management team at Contemporary Management Concepts, LLP.
Continue Reading