18
Oct
2017
J Turner Research: October 2017 Highest Rated Apartments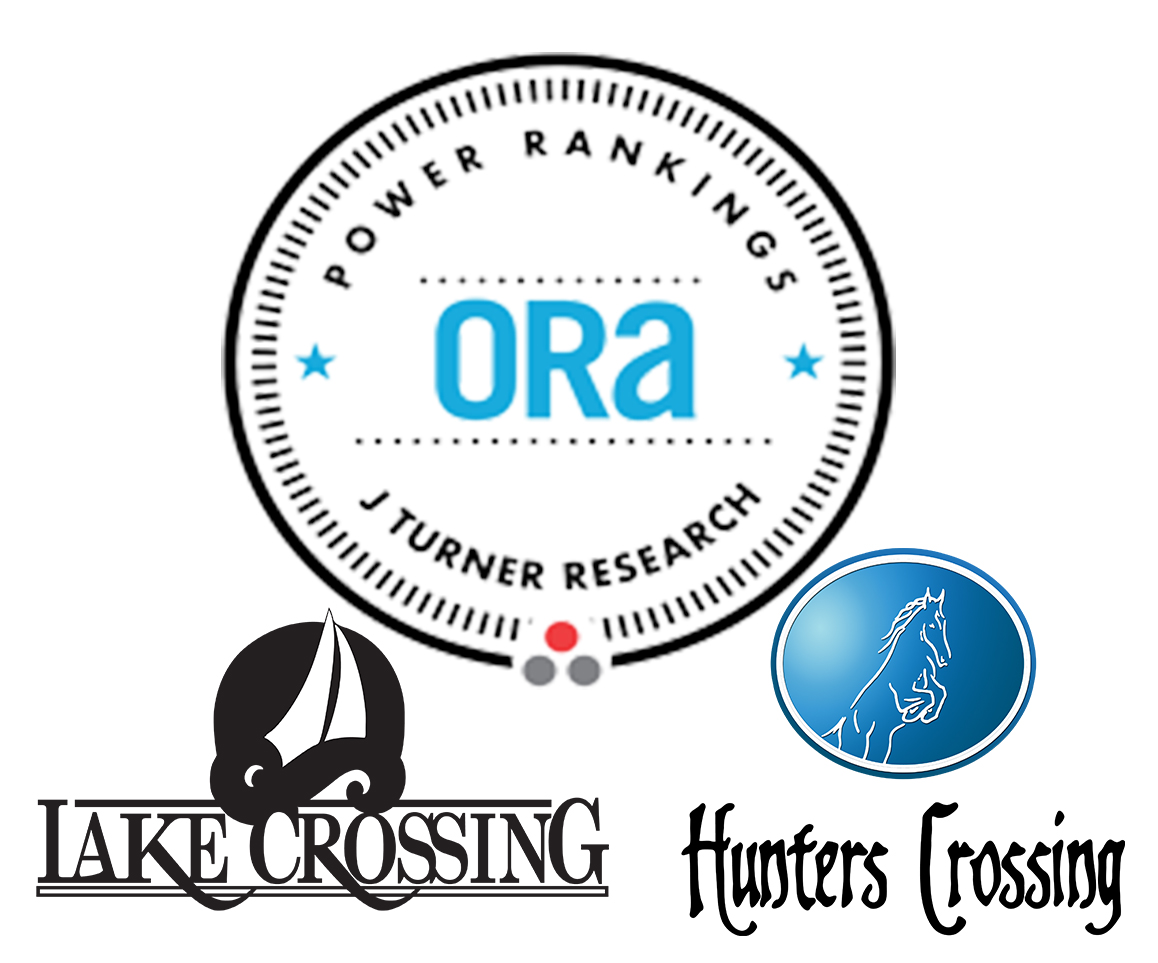 Two of Contemporary Management Concepts' northwest Gainesville apartment communities, Hunters Crossing and Lake Crossing were recently awarded Highest Rated Apartment in Gainesville by Online Reputation. J Turner Research recognized the top-ten highest and lowest ranked apartments in Gainesville. See the list here.
The company uses an ORA score which is considered the apartment housing's standard for measuring a property's online reputation. This score is based on a monthly online reputation of more than 64,000 properties nationwide, across various review sites.
Hunters Crossing, which boasts 300 units and has been managed by CMC since 1994 received 4th place amongst all other communities throughout Gainesville and Lake Crossing, which has 264 units received a 6th place accolade. Lake Crossing has been managed by CMC since 1995.