Tropical Storm Nicole
11/8/2022
What is now Tropical Storm Nicole is projected to grow into Hurricane Nicole before making landfall on Florida's east coast early Thursday morning, November 10th, with hurricane warnings now in place throughout the state. There will be heavy rain, wind, and tropical storm conditions Thursday and Friday.  Contemporary Management Concepts reminds you to be prepared and refer to your county hurricane preparedness website safety and evacuation information for storm updates.
Please make sure all personal belongings, plants, and other items from your balcony are brought inside and/or secured in preparation for high winds.
Ensure all windows are tightly closed in the event of strong wind and rain.
Secure all personal boats and trailers.
If you and your family decide to evacuate, please notify your leasing office via text message.
If you evacuate, under no circumstances are pets to be left in your apartment. Take your pets with you.
Management will secure all items on the property, including pool furniture and umbrellas. If the leasing office is closed, residents should report storm damage or water intrusion via phone to the after-hours call center at (352) 505-6966 or (800) 919-9888.
If you have any questions or concerns, please contact your onsite property management office.
Thank you,
Contemporary Management Concepts
Find Your Shelter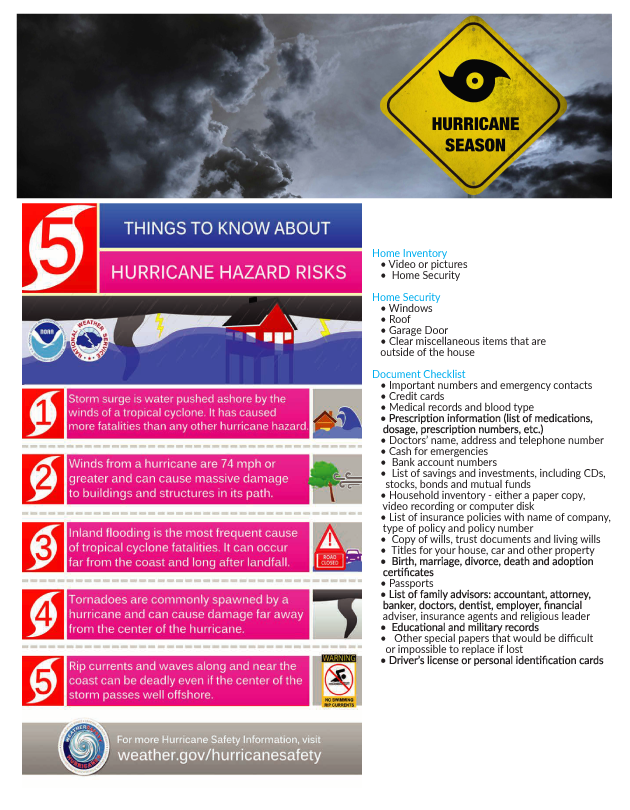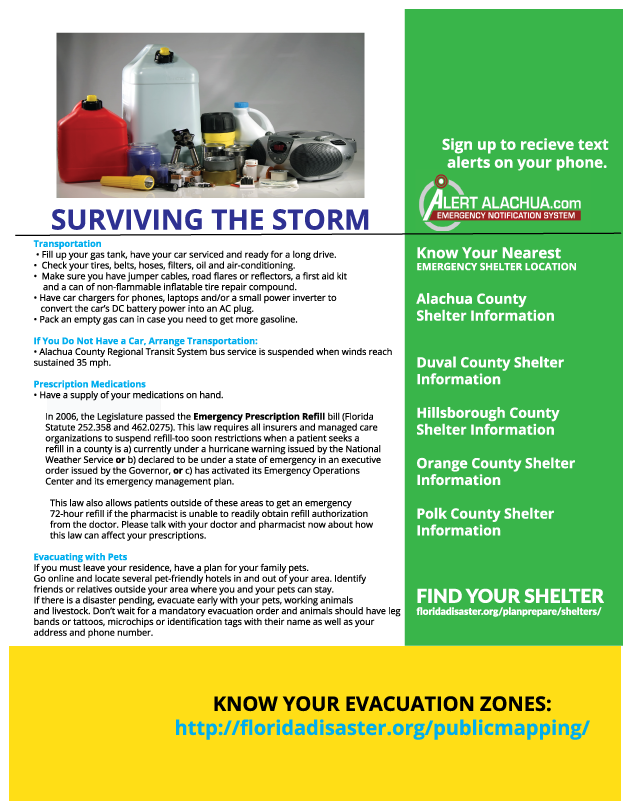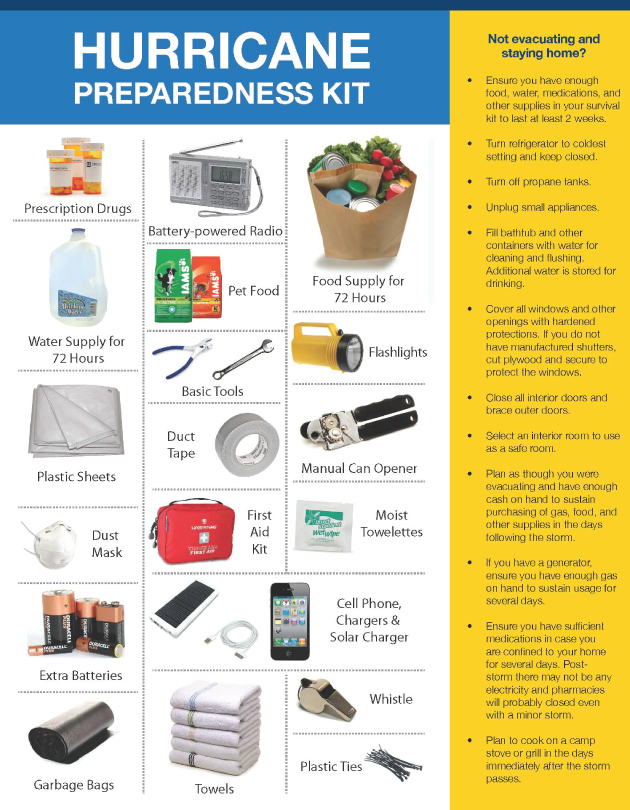 Find Your Shelter