Win tickets to WICKED? Where do I sign up!
I hope you like musicals as much as I do. Musicals were HUGE at my house - and not just spending time with the Von Trapp family during Easter weekend.
We sailed to
South Pacific
on a rainy Sunday afternoons. Like Yul Brenner we learned the meaning of et cetera et cetera et cetera" from Mrs. Anna. I think I know the words to every song in The Phantom of the Opera and My Fair Lady. Let's not forget the epic
"I Enjoy Being A Girl
from Flower Drum Song.
I digress.
If you're looking for something fun family-friendly and also enjoy musicals - one of Broadway's biggest hits is coming to Orlando for one of only TWO stops in Florida.
This musical is being held at The Bob Carr Performing Arts Centre in Orlando until March 27th.
If you don't want to buy tickets and you're the daring type there's a daily lottery where you can win tickets rather than purchase them.
Here's what you do:
People who present themselves at the Bob Carr Performing Arts Centre box office 2½ hours prior to the show will have their names placed in a lottery drum.
Thirty minutes later names will be drawn for a limited number of orchestra seats they can buy for $25 each (cash only) - which is an AMAZING deal since seats in that section are in the $160 and up price range.
This lottery is available only in-person at the box office with a limit of two tickets per person.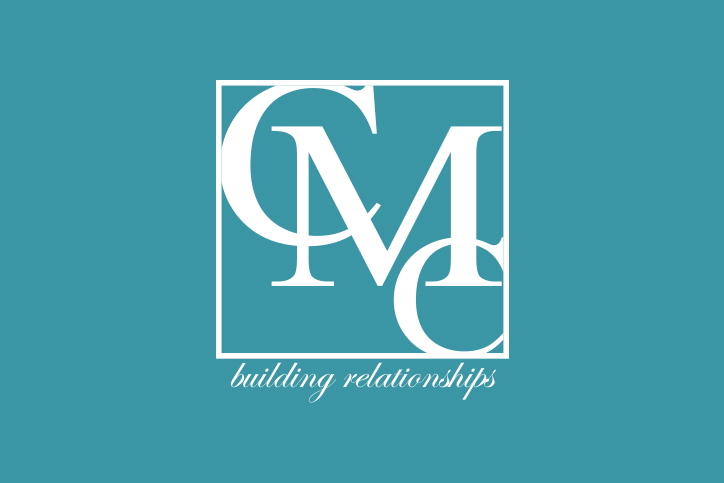 Don't know the story of Wicked? Here are the cliff notes:
Long before Dorothy (our friend from Kansas) landed two other young girls meet in the land of Oz. One born with emerald-green skin is smart fiery and misunderstood. The other is beautiful ambitious and very popular. Wicked is the story of how these two unlikely friends grow up to become the Wicked Witch of the West and Glinda the Good Witch.
Check out the number "Popular from the original Glinda the Good Witch played by the always adorable Kristen Chenoweth and excuse me while I step outside for a moment and belt into song.