Who is Ester Green?
Do you know? I sure don't.
But man! I want my hands on the nifty stencil.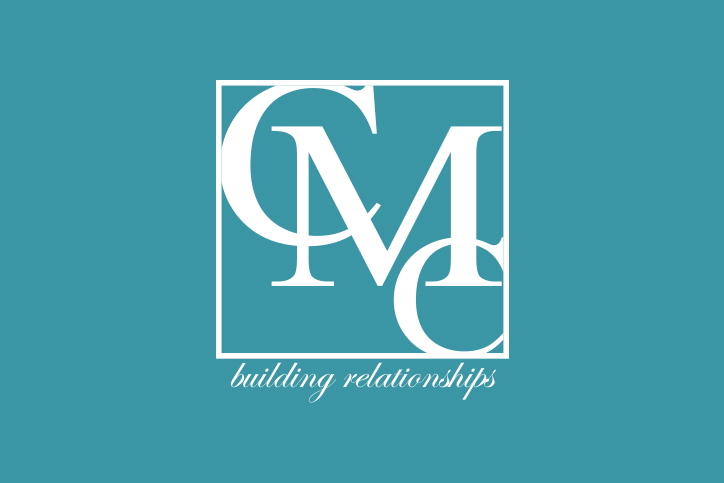 This graffiti caught my eye on my most recent visit to Luca's Pasta. You can see it from the parking lot just behind Luca's and Reggae Shack on University Ave and 5th Street.
OK so maybe we're social media nerds at CMC - but this (to us) sure is effective branding. Because here we are not even a day later sharing pictures and blogging about it to you.
We smell a challenge.
The person who brings us a legitimate lead on this Ester Green and/or stencil wins a limited edition CMC t-shirt!

And trust me...these tees are going to be the hot ticket item for 2011 (right behind iPad2).