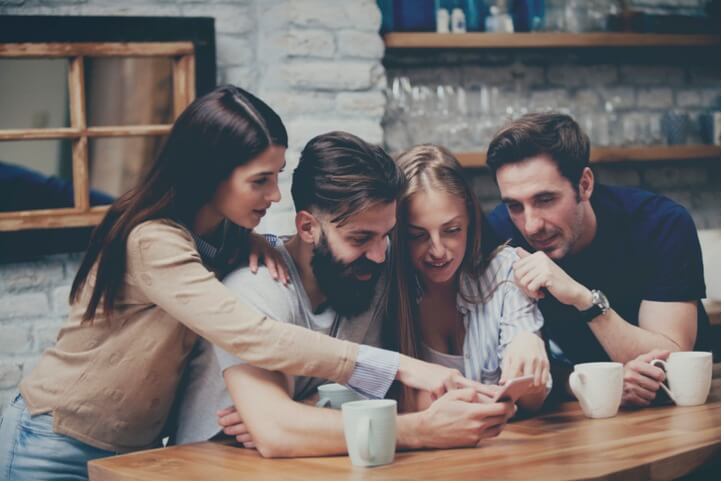 Posted on May 6th, 2019 in Gainesville Apartments, Gainesville, College Students
If you've started thinking about finding a college apartment in Gainesville, FL, it can be tricky to know when is the right time to look. There are popular times of the year, but there are other times that may work more in your favor. Contemporary Management Concepts, LLLP provides several tips to help you know when is the best time to look for apartments near UF and Santa Fe College.
Is Now The Best Time To Find UF Student Apartments?
The best time to find a place to live usually revolves around when you'd need to move in. While this is about the same time for most Santa Fe College and University of Florida students, it can be different depending on individual schedules.
May Through September
Traditionally, this is the most popular time of year for students to sign contracts for off campus apartments near UF. As some renters graduate and others move on, the supply of available units increases. But remember, other students are likely to be looking for housing at the same time, so it's a good idea to have a plan when apartment hunting during these months.
October Through April
Because most college students move in or out during the summer, relocating during the fall and winter can work in your favor. The turnover for UF apartments near campus slows at this time, which limits the selection of available units to choose from. However, landlords may also be more willing to lower their rates to fill openings during these off months.
Tips For Finding Apartments For Rent
Choosing the perfect apartment for rent in Gainesville, FL, can feel like a daunting task. That's why we recommend breaking down the situation into three steps.
1. Have A Plan & Budget
Make a list of amenities that you have to have and would like to have. As the list develops, keep in mind your budget limitations. Some rental communities are stocked with an array of free conveniences and features, while others require tenants to pay separately for things such as internet service.
2. Visit Multiple Apartments
The first place you visit might appear to have it all, but the only way to be sure is to compare it with other apartments. Monthly payments and related fees vary between housing complexes based on their amenities, features, and locations. The neighborhood — and neighbors — is another important consideration of each place. If you enjoy peace and quiet, steer clear of any community that's surrounded by a party scene.
3. Weigh Pros & Cons Of Each Apartment
As you look over your options for student housing, you'll discover each one has pros and cons that will need to be weighed before making a decision. Positive attributes can include on-site or in-unit laundry, a pet policy, and proximity to Santa Fe College or UF. Many students find the differences between apartments to be negligible at first glance — but always take a second look. The right mix of location, amenities, and features is the secret to an enjoyable living experience.