Weekend Events in Gainesville :: April 4 - 6
If you're spending the weekend locally (as opposed to the AT&T Stadium in Texas) it promises to be a cloudy but mostly dry weekend. So plan on a little daytime fun before glueing yourself to the Final Four game.
Need more ideas? Check out our Around Gainesville list here.
In Gainesville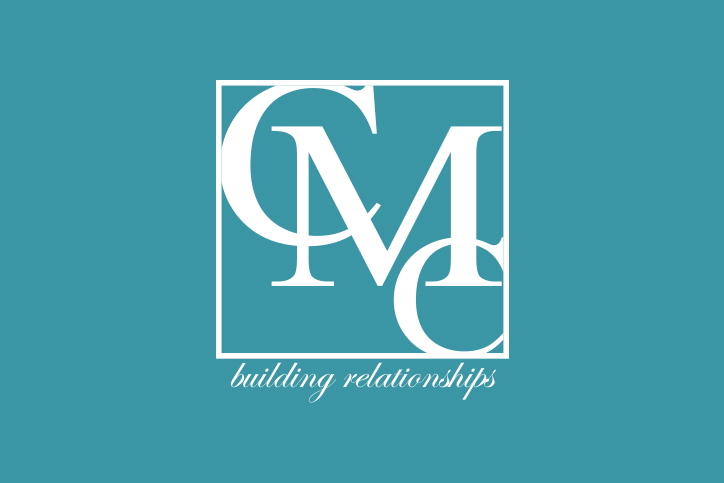 WHAT: Hogtown Craft Beer Festival
WHERE: Kanapaha Botanical Gardens
Happening Saturday this is an awesome deal because your ticket lets you taste some of the region's finest craft beers - 64 breweries in attendance - and enjoy food pairings from great local restaurants: The Top and Dragonfly Sushi just to name a few. Tickets are $55.
---
WHAT: Santa Fe Spring Arts Festival
WHERE: Downtown Gainesville
This annual event is a fun one and this year features a jazz concert by Leyla McCalla on Saturday April 5th at 7p.m. on the SF Garden Stage on the lawn of the Thomas Center. The family-friendly event runs both Saturday and Sunday with live art free children's activities musical performances (including jazz and Motown) and food trucks.
---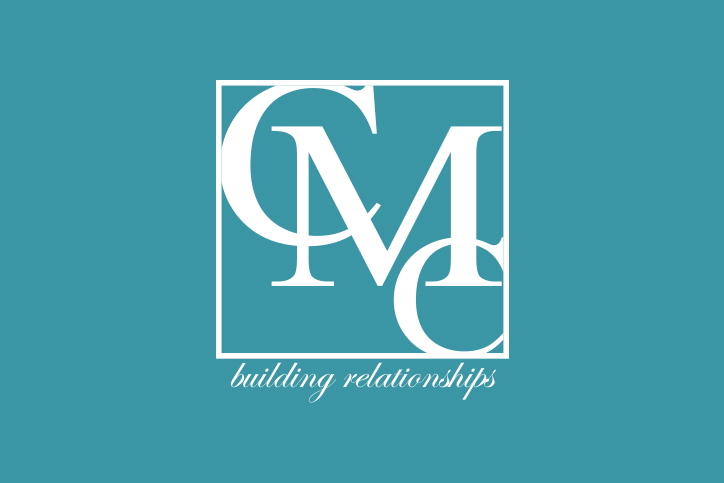 WHAT: Gainesville Fashion Week - the 7th Season
WHERE: University Air Center
Gainesville Fashion Week certainly has come a long way in a short space of time. The show promises not to disappoint with a private kickoff event on Thursday at Simon's downtown and a live music & art night on Friday at the University Air Center.
Hit the runway on Saturday evening to see collections from local and regional fashion designers: The 1oz Project Mikho Xiao Lin Designs YAYA Francine Elizabeth and Zanniekini.
Ticket prices range for students and regular admission. And while there won't be an athlete sighting at this GFW event…we're cheering our team all the way.