Video of Gator Marching Band in London
[caption id="attachment_4323" align="alignleft" width="560"]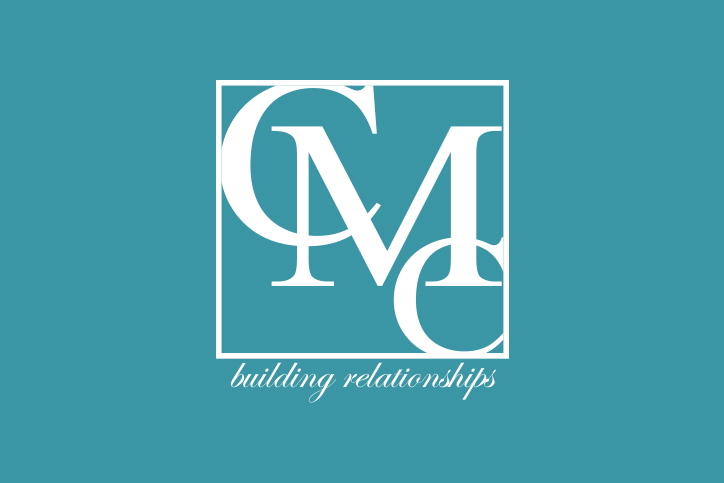 Gator Band at The Mall in London | Photos from UF Gator Band[/caption]
The University of Florida Gator Marching Band already made history during their rehearsal in front of Buckingham Palace on The Mall before their big debut during the women's cycling event last Sunday.
But the Pride of the Sunshine did much more than just perform. They joined two cultural aspects of two countries together. Bringing American-style marching bands to the world famous British rock band The Beatles on the biggest stage is exactly what the Gator Band accomplished.
As "Hey Jude" resonated throughout the hallowed parks in front of Her Majesty the Queen's residence the students in the Gator Band were cheered on by thousands of sporting fans - some of whom had no idea where the University of Florida was.
In addition to their performance at The Mall the Gator Band performed for First Lady Michelle Obama during a "Let's Move!" campaign at the U.S. Ambassadors residence in front of some of the most iconic Olympic Athletes.
Gator Band makes mark on Olympic celebration from WUFT Creative Services on Vimeo.