Think Big Red Local! Donate Blood
This month we teamed up with Florida's Blood Centers to hold a major drive at Hunter's Ridge in Orlando.
You may have heard the importance of giving blood. At CMC Apartments we try to support local blood banks at our properties when we can to make it easy for residents or anyone interested in donating blood.
Each unit of whole blood contains platelets plasma and red blood cells which are later separated and used to treat different individuals based on need.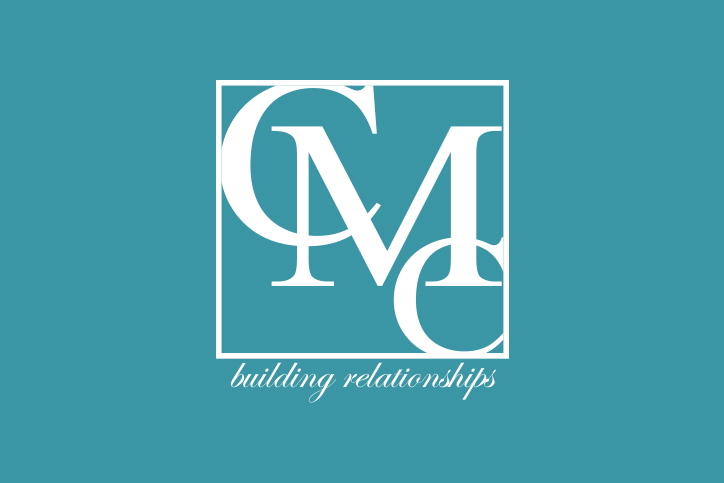 Victor form Hunter's Ridge getting ready to donate.

Florida's Blood Centers turned in the results of the May 7th drive. They officially registered 26 donors and collected 16 units of blood which means we saved an approximate 48 lives!
Donor Development Coordinator Philip Trees gave us high praise saying "This was another fantastic blood drive (at an apartment complex) which can be difficult to do. It's definitely the enthusiasm that gets others to come out."
Trees explained all of the blood collected undergoes testing and separation into its usable components; then transfer to a local hospital and ultimately transfusion.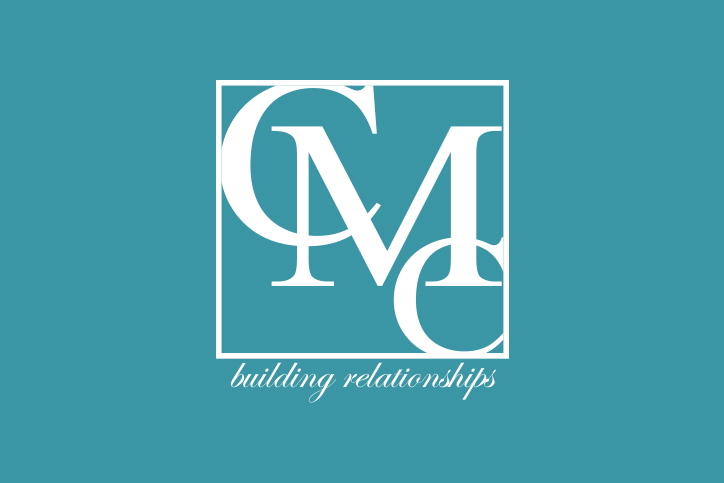 Many thanks to Full Sail University for letting our students get a GPS point and Jeremiah's Italian Ice Cream for the sweet post-donation goodies.
The action isn't only happening in Orlando check out this great story on an Ocala man who has donated 100 GALLONS of blood over the last 40 years.
Follow Florida's Blood Centers on Twitter - @FLBloodCenters