Thanksgiving Prep in 5 Steps: Turkey Sides Thursday
In our second installment (see the first here) it's all about Thanksgiving side dishes.
Whether you're cooking and hosting Thanksgiving dinner or attending a Friendsgiving and need to bring a dish; here are some suggested items for meat-eaters vegetarians and for those who are gluten-free.
Gluten Free items are marked GF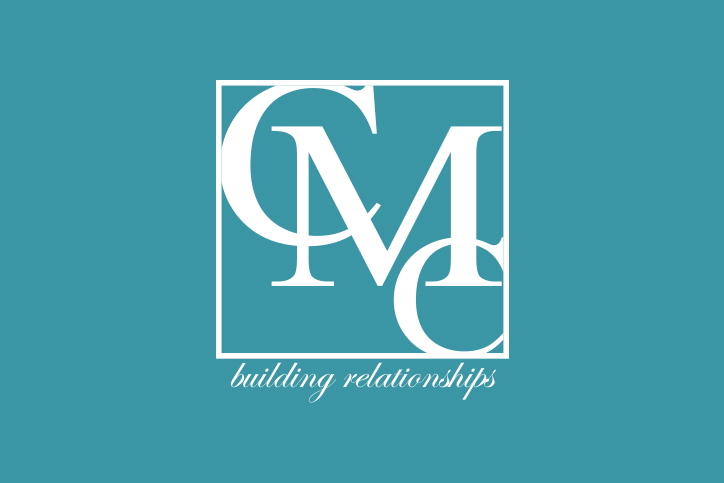 ---
one: Up the ante with colorful
Maple Cranberry Sweet Potatoes (GF) from Good Housekeeping. You can prep this one day ahead; be sure to refrigerate separately.
two: Try these Pumpkin Dinner Rolls from Beyond Kimchee - pumpkin-shaped AND flavored. You can try it using their recipe that includes pumpkin puree (OR use frozen dough rolls) sliced and cut to look like a pumpkin.
three: (GF) optional. Learn how to stuff & roast a squash with your favorite meats veggies or grains with this recipe from The Kitchn. It's easily adaptable for vegetarians and carnivores alike.
four: Have you ever tried making your own stuffing? It takes a little prep time but is well worth it. This Cherry-Pecan Stuffing recipe does not disappoint and is guaranteed to impress.
five: The chopped fresh mushrooms in Martha's Classic Mushroom Gravy provide the texture of giblets (without really using any). Best of all the gravy can be prepared up to one day ahead then reheated over low heat.
six: Give green beans a break by substituting them with a hearty Spinach Gratin recipe from Food 52. Creamy crunchy and fairly simple to make.
Like what you see here? Share your creations with us using #CMChome and lookout for our second installment of this series next week: Tasty Tuesday where we've talking desserts.