Thanksgiving Prep in 5 Steps: Tables Tuesday
With only 3 weeks to go before Turkey Day we're prepping Pinning planning and stuffing things on our to-do lists (see what I did there). From homemade to store-bought we're rounding up ideas for you to have a most festive apartment.
This will be done in a 5 series blog post starting with No. 1 Tables Tuesday - featuring some of our favorite placemat place card centerpiece ideas.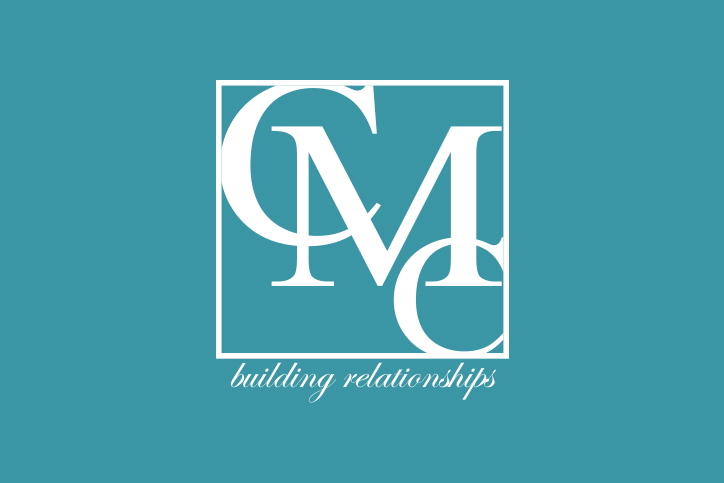 ---
one: Keep kids entertained with this coloring placement. You can download the design here and print on brown kraft paper at home.
two: With a pinecone and some neon (or color of your choice) craft paint you can make custom colorful pinecone placeholders - and depending on your CMC community you might find one or two outside. See how to here.
three: These rosemary place cards from SpoonForkBacon are so elegant and pretty and EASY. Seriously you'll laugh at how easy these are to make.
four: Got a pumpkin handy? (if not try the grocery store or local farmers market). Use an apple corer to create mini candle holders like this.
five: This idea from Southern Living is similar to No. 3 bundle several thin twigs such as curly willow hypericum berries and a sprig of eucalyptus. Wrap everything with twine and add a handwritten tag for a fragrant piece.
six: Put those green gourds to use too. Gather a few together in a large vessel or bowl and use as a centerpiece kind of like this.
Like what you see here? Share your creations with us using #CMChome and lookout for our second installment of this series on Thursday.