Thanksgiving Prep in 5 Steps: Tasty Tuesday
No. 3 of our T-Minus Turkey Day series focuses on what some consider the best part - the desserts! Here we've gathered recipes we are interested in trying this year based on supplies you'll likely have at home: sweet potatoes apples and pumpkin puree. Admittedly we got a little fancy with the pears and fresh cranberries!
Don't miss our previous posts from this series: No. 1 Setting the Thanksgiving Table and No. 2 Turkey Side Dishes.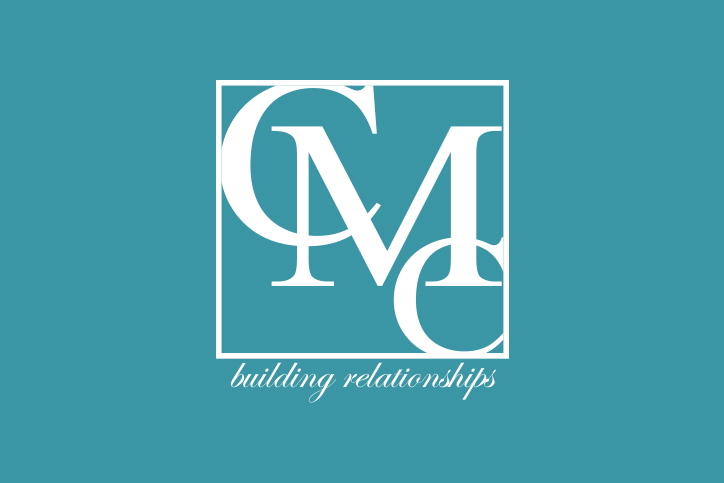 ---
one: We start with an easy No Bake Pumpkin Cheesecake recipe from Cooking Classy. Though it's "no bake" this technique certainly calls for a mixer - a hand mixer or heavier duty work works just fine. And we like the idea of these small hand-held desserts for the kiddos…(and us adults too).
two: We are pumped up over a Candied Yam Pie; and this recipe from SpoonForkBacon with it's towering dollop of meringue does not disappoint.
three: Apple Pie in an Apple? Yes please! With a few simple ingredients and some boss folding skills blogger Lori shows us how to fancy up this timeless classic dessert (read on for a more ambitious apple recipe).
four: Try putting some of those seasonal fruits to work (though this sounds so yummy we could eat it year round). Camille Styles shows us how to make Cranberry Poached Pears with Goat Cheese in just four easy steps! And we've been seeing tons of fresh cranberries at most of the local groceries (visit Publix & Trader Joe's).
five: Kraft Foods shows us how to whip up this light Pumpkin Caramel Pecan Cheesecake in five easy steps. Maybe if we whip really hard the salad dressing guy would appear…?
six: Apples are everywhere in the Fall and they smell delicious when baked. If baking is your thing you can give this Brown Butter Apple Tart from Bon Appetit a try. If it's NOT and the idea of tart dough makes you see stars (all that mixing and chilling!) check out this speedy tart dough tutorial. Tarts are a little fancier than pies but equally delicious if you want to stick to the basics.
Are you loving all these recipes? See these and others on our Pinterest board - Fall Harvest. And show us your creations in the kitchen or holiday home using #CMChome
.