Team CMC hands out the booty
Pirate Booty that is.

This March Huntington Lakes Hunter's Crossing and Lake Crossing (lead by our newest CMC-er BobbieJo) shook things up at the Shands Rehab for Kids Family Health Fair & Treasure Hunt.
Did someone say pirate theme? That's our favorite. No kidding! These kids could tell you we had tons of treasure chests and buried gold for the taking.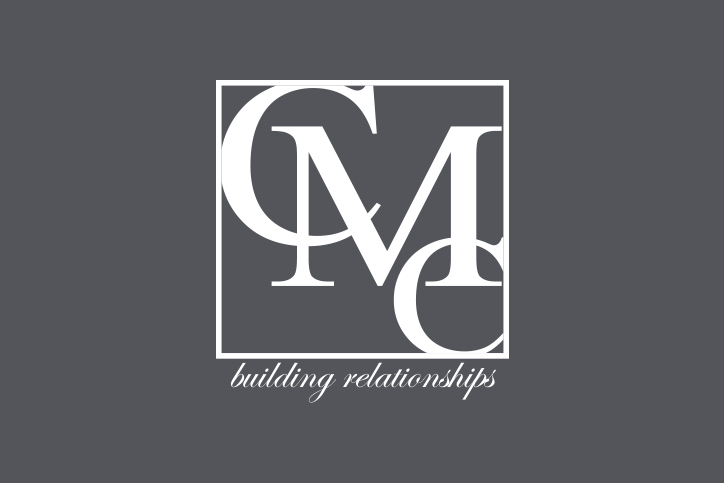 The event was held a few blocks down from our properties at their rehab facility at Magnolia Park. The most fun part was the treasure hunt. Each participant was given a treasure map to find goodies within the Shands facility; but things were set up in an interactive maze that kept the kids on their toes.
We teamed up with David's Real Pit BBQ I Love NY Pizza in Haile Plantation Cedar River Seafood and Harry's to some great gift cards for the event.
See more photos here and for more information on ShandsRehabCenters visit their website.