Interested in Start Ups? Read this!
What makes a good start up?
A really cool idea consumers can latch on to.
What makes a really good start up?
We think it's all about the personality behind the brand the ways they project their business and the conversations they have with users and consumers.
That's why we think Gainesville start up
Fracture
has all these elements and more.
We mentioned Fracture in an earlier post and got to know their members a little better. We found out their team has as much personality as ours when they played 20 Questions with us - see the video here.
In June Time Inc. released their list of startups to watch. It made us start thinking of all the hip young AND interesting digital companies that have direct ties to Gainesville.

Grooveshark
- we're familiar with their music streaming and sharing platform and know of their legendary year-end parties hosted in downtown Gainesville.
RoomSync - featured on The Gayle King Radio Show this Facebook app was developed to match users with roommates based on their own profiles and preferences.

Trendy Entertainment
- a video game company with 30 employees right here in Gainesville. Chances are you have probably seen their iPhone game - Dungeon Defenders.

Chick Approved
- An website that no longer lets you be envious of your friend's cool outfit.
Like her clothes? Now you can share and source outfits and looks with your friends by uploading digital wardrobes. Though based in San Francisco...some of the members are good old Gator Grads.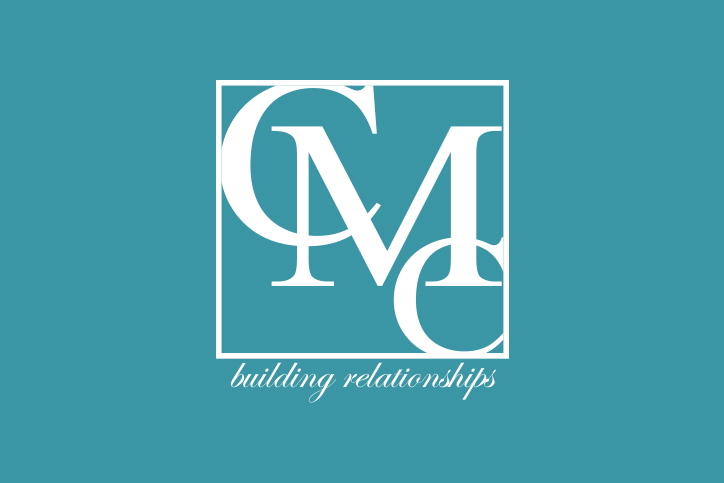 Mini Fractures on the wall of their office
Want to get in on the Start Up Action in Gainesville?
Check out Start Up Hour an monthly networking event filled with like-minded individuals and learn about their cool business endeavors.
This month's event will be held next Thursday June 16 from 7:30pm - 10:30pm at Sharab Lounge on 109 S Main Street.
Know of any others out there that we missed? Leave a comment below - let's share the knowledge