Spring Garden Festival at Kanapaha March 26 -27
Sunday March 20th marks the first day of Spring and what better way to kick things off than at the annual Spring Garden Festival at Kanapaha Gardens during March 26th & 27th.
This is one of the all-time favorite events for Gainesvillians. Think you don't have a green thumb or are you the best horticultural expert in town? It doesn't matter the Spring Garden Fest is a great spot for fun times beautiful botany and amazing FOOD! (somehow everything always comes back to my stomach).
Admission is $8 for adults and $5 for children 13 and under - cash only. Pets are not allowed at these festivals.
The annual Spring Garden Festival houses hundreds of booths that vary from plants and flowers landscape displays garden accessories arts and crafts and educational exhibits.
There is also live music and entertainment auctions (live and silent) a butterfly conservatory and children's activities area.
Looking for something out of the norm? In the past some vendors had interesting collections of shiny rocks and gems quirky antiques (from doilies to bottle caps) delicious fair food like: peanut brittle and the most delicious lamb gyros exotic orchids and bonsai plants.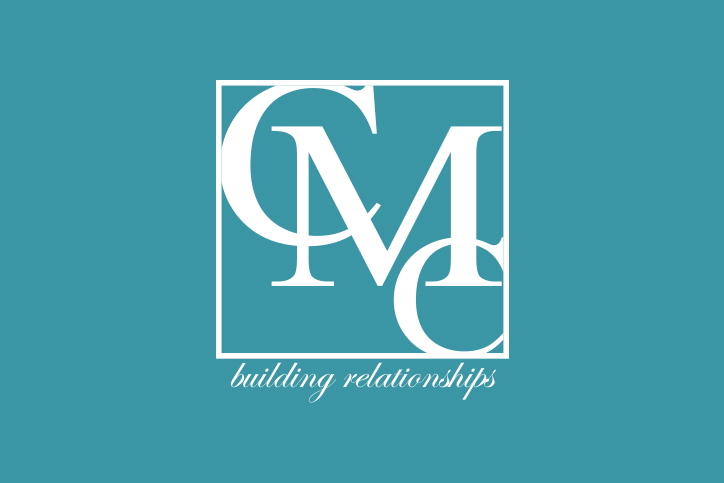 Parking is free along the entire street and two off-site parking areas. There are also shuttle buses that run along the parking lines; but if the weather is nice (it's usually a cool breezy walk along the road to the entrance) just join a group on foot - they'll lead the way!
Add Kanapaha Botanical Gardens to your foursquare to-do list: The event runs March 26th from 9a.m. to 5p.m. and March 27th from 10a.m. to 5p.m
Planning on attending? (you'll find me at the Gyro stand ). Share some photos of your fun day on our CMC Apartments Facebook Page.