CMC Spotlight: She's Silly4Lilly, Pulitzer that is
When we heard one of our employees was creating custom hand-painted orders we had to do a CMC Employee Spotlight (plus it's been a while since our last one).
If you're looking for cute items with a splash of Lilly then you want to check out Meghann Misiak of Silly4Lilly. Her hand-painted sorority and spring gifts inspired by the infamous Lilly Pulitzer designs.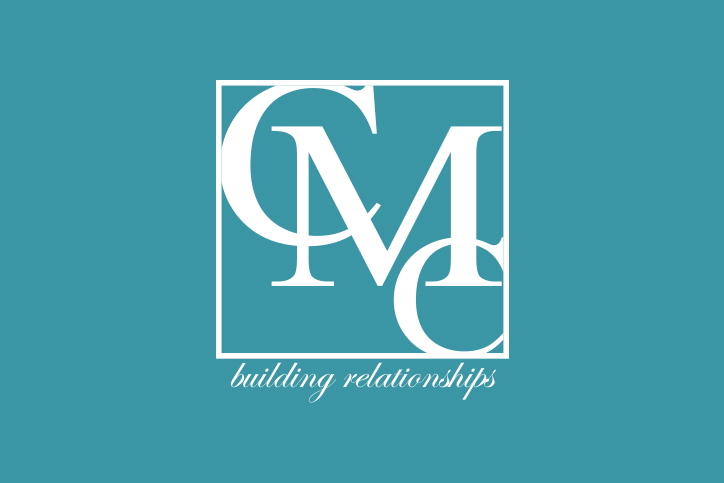 Meghann explained Lilly Pulitzer's sorority prints are products Greek girls can feel chic in while representing their sorority. Her beautiful dresses and products are definitely a step-up from t-shirts with your letters on them. She says These prints are so dear to our hearts because they literally contain everything important to each sorority: the animal symbol colors and even crest!" But she saw room for more I wanted to expand Lilly's prints to include special requests for customers by including the customer's monogram name sorority chapter or other personalization. I have also created prints for sororities that Lilly Pulitzer has not made a print for".
Meghann loves doing sorority prints simply because she remembered how special it felt when she rushed for Delta Delta Delta.
Let's learn more about her.
CMC: How did you come up with the idea to start Silly4Lilly?
Meghann Misiak: Last year I hand-painted a wine glass for my little or "dot" as we call them in Tridelta. It was a print inspired by the Lilly Pulitzer Tridelta pattern. One of my sorority sisters was impressed and asked me to paint the pattern for her on a bubba keg and then another sister asked and it basically took off from there. I started to get more and more requests and then requests for other patterns and even custom patterns. An old friend from my hometown finally encouraged me to open a Silly4Lilly shop on Etsy in May and it has grown immensely sense then!
CMC: Who's buying these goodies?
MM: My main customers are college-aged or right out of college. So far I have sold mostly to members of sororities but I have also sold to non-sorority members and girls' dates in fraternities. One of my first sales was an order of 3 non-sorority bubba kegs for a bride and her 2 bridesmaids!
CMC: What are some of your more popular items?
MM: The most popular items on Etsy by far are the wine glasses and the wall letters. I've sold both in a wide variety of prints and colors. The wine glasses are mainly in sorority prints as gifts but I have sold the wall letters in all types of prints for offices and bedrooms as well as gifts.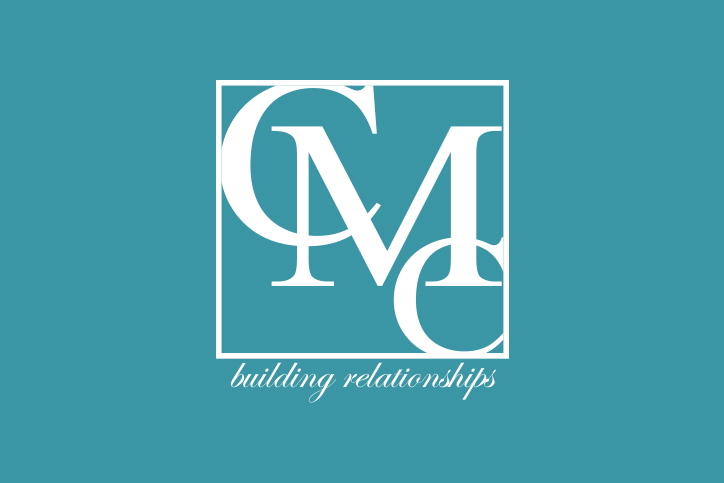 CMC: So how much will this cost us?
MM: My prices range from $15 - $35 plus shipping. Each product is hand-painted and sealed and takes about 4-5 hours to complete which is reflected in the price but I try to help customers out by offering discounts for large orders as well as a free gift if you refer a friend.
CMC: What is your favorite thing about crafting these hand-painted gifts?
MM: I've loved crafting ever since I was a little girl. Painting is something that always soothed me. In college I started painting for fun; just as a way to relieve stress and get a break from classes and homework. I love that Silly4Lilly gives me a break from class and my normal job to do something that I absolutely love and which makes me happy – it really is a dream come true. After I graduate I want to set up a larger and more permanent crafting area and look into ways of expanding the company.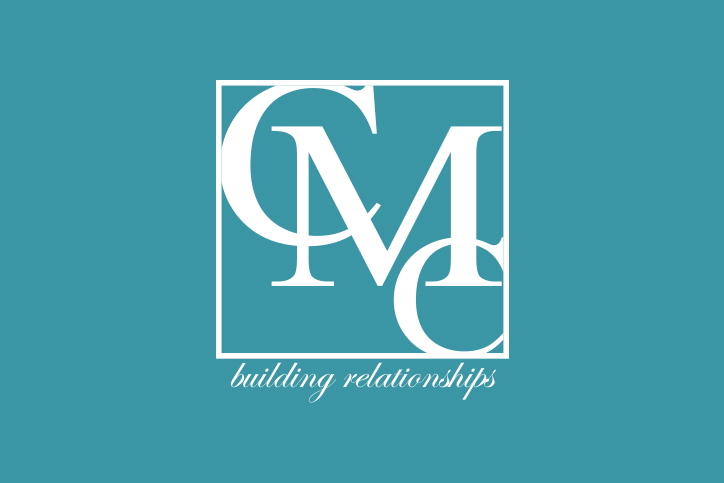 CMC: Do you have a favorite pattern?
MM: Whatever I am currently painting. I absolutely LOVE painting new patterns and I get excited every time someone requests a pattern I have never done before. The Lilly patterns are all so bright and beautiful that I don't have a favorite but there are some that I'm not too crazy about (I really hate painting the First Impression print so hard!!!)
CMC: So when you're not at work with us and not painting - what are you up to?
MM: I love painting obviously but also anything craft-related. I constantly use the do-it-yourself crafting packs from Michael's. I also love the outdoors and enjoy walking the trails at Paynes Prairie camping at Ginnie Springs or kayaking and collecting shells at the beach at home in St. Augustine.
CMC: What is the easiest way to order?
MM: I make it extremely easy to order as well as to pick up the product – I've received orders through Etsy Silly4Lilly on Facebook my Facebook profile and even text message from friends-of-friends! The easiest way is simply to check out Silly4Lilly on Etsy. I check it daily and love working with customers and personalizing their orders.
Meghann explains the encouragement from her sorority sisters (and all of the requests!) was a great inspiration but it was a suggestion from an extremely truthful friend that finally gave her enough courage to open the shop.
Check out Silly4Lilly online or like Silly4Lilly on Facebook - good luck Meghann!