Rental Lingo - The Need To Know's
We thought in the spirit of moving season a little apartment terminology would go a long way. These definitions from Apartments.com might give you some more insight on what to expect when renting an apartment. Can you think of any we missed?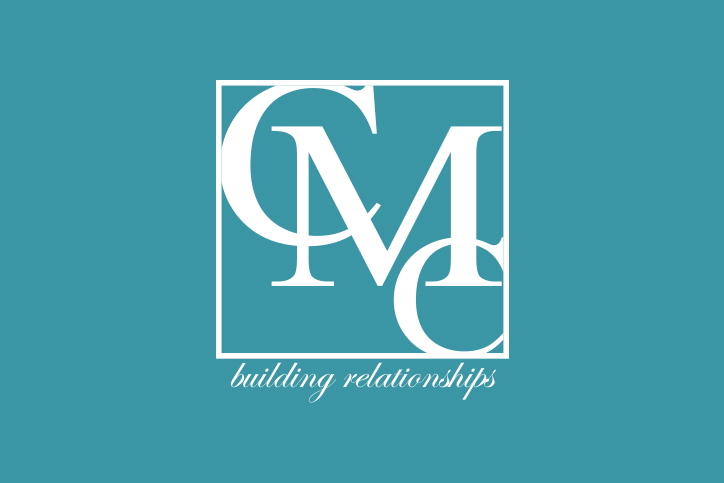 Alcove: A small separate space in an apartment which can house a kitchen or bedroom arrangement.
Apartment: A rented space in either a building house or flat. Apartments are rented with a lease a legal contract stating the terms of the rental.
Condominium: A space that is purchased in a building including an apartment and a percentage of the common living space in the building.
Condominium Lease: Similar to a rental lease except the apartment has a private owner. This type of lease may have more negotiable terms as only one owner is involved.
Furnished Unit: An apartment that comes fully equipped with furniture and amenities. These units may be available for either a short- or long-term lease.
Loft: A big open space that has been converted into an apartment. Because of their popularity loft-style apartments are now being built from the ground up. Their high ceilings and large windows are ideal for those who like to throw parties or need extra space.
One-bedroom: An apartment that includes a bedroom kitchen bathroom and living area. A one-bedroom with a separate room not as big as the bedroom may be listed as a 1.5 bedroom a junior four (four rooms) a flex two or a convertible two (two bedrooms).
Rental Lease: A legal document stating the dates price rules and other stipulations for the rental agreement between an individual and a management company or landlord. Once signed they are hard to break unless you have a serious problem as outlined in the document.
Studio or Efficiency: A one-room apartment with a separate bath. A studio may also have a separate kitchen area. Traditionally thought of as an artist's space the studio is usually a less expensive option and great for those who don't need a big space.
Sub-lease: Taking over a lease in a co-operative or rental apartment from the current tenant. The sublet renter usually shares responsibility for the apartment with the main leaseholder.
Two-bedroom: An apartment with two bedrooms and typically four five or six total rooms. The bedrooms may have exact layouts or may vary greatly in size. There may be one main bathroom or a master bedroom and bath with another bathroom near the central living area.
Walk-up building: Usually the least expensive type of housing these are four- to five-story buildings often constructed as multi-family housing.