Pocketbook Magazine Launch Party
This month we attended a launch party for Pocketbook Magazine - the newest addition to our print offerings in Alachua County.
As the name may imply Pocketbook is a local bi-mothly publication for women with an interactive website to match.
We met a full house of attendees at the Hippodrome Theatre buzzing about this glossy new mag and enjoying what looked like the best magazine launch party I've been to in a long time!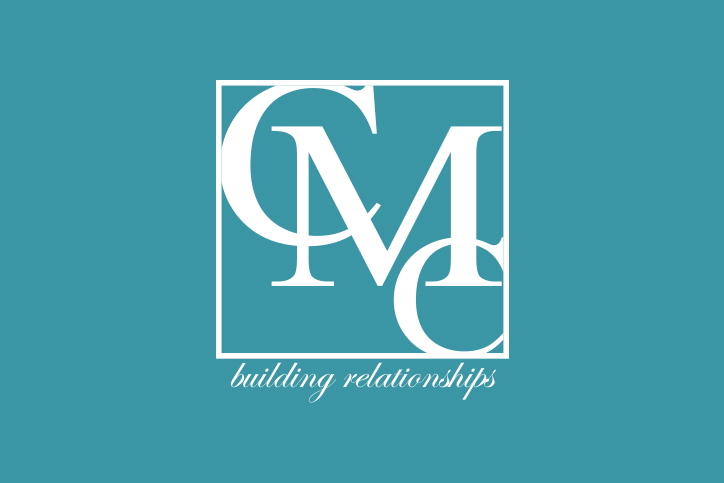 The basement of the Hipp was a great place to house this stylish crowd and the party was so well thought out.
Upon arrival you got a copy of the magazine and some bubbly. Some attendees received custom Pocketbook tote bags filled with Pocketbook swag video coverage from Aaron Bailey (whose work we greatly admire here at CMC) and catering by Take Away Gourmet whose savory goat cheese tarts with fig compote were the hit of the night!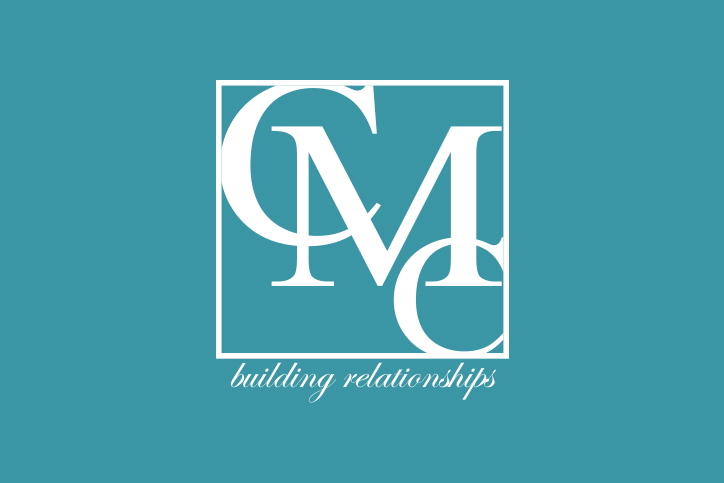 Pocketbook Magazine will be mailed to homes in Alachua county and available local boutiques salons doctor's offices grocery stores hotels restaurants and retail locations.
Grab a copy and let us know what you think!