Off the beaten path: Thrift Shopping in Gainesville
Today's guest post comes from Anna Lee Mikell a food art and farmers' markets fanatic who works as the Electronic Media Manager at Visit Gainesville - the official tourism and marketing arm of Gainesville Florida. You can find Visit Gainesville at VisitGainesville.com and @Gainesville.

Here she shares some of her personal picks on thrifting and retro stores in Gainesville and surrounding areas. Thank you Anna for such a wonderful guide! ~ Melanie

[hr color="red" width="100px" border_width="5px"]
One of my favorite things about Gainesville is that there are many options here for thrifting and vintage shopping. Depending on what you're looking for and your price range you can find all sorts of treasures here! Here's a rundown on some of my favorite spots in Gainesville.
The Eclectic Company Vintage & Resale Shop:

This vintage shop opened up a few doors down from one of my favorite lunch spots (The Wine & Cheese Gallery) a little less than a year ago. They house a great variety of furniture and housewares. I always manage to find a different stash of Fiestaware and classic Pyrex dishes when I stop by. You will typically find a small selection of clothing and accessories too. I've seen a lot of mid-century furniture and home décor.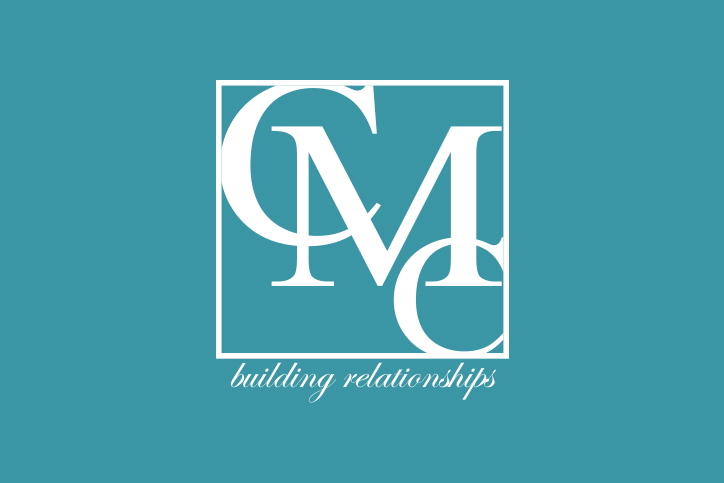 The Eclectic Company likes to post their current offerings on their Facebook page - it's a easy way to keep an eye out for the next great thing they have for sale.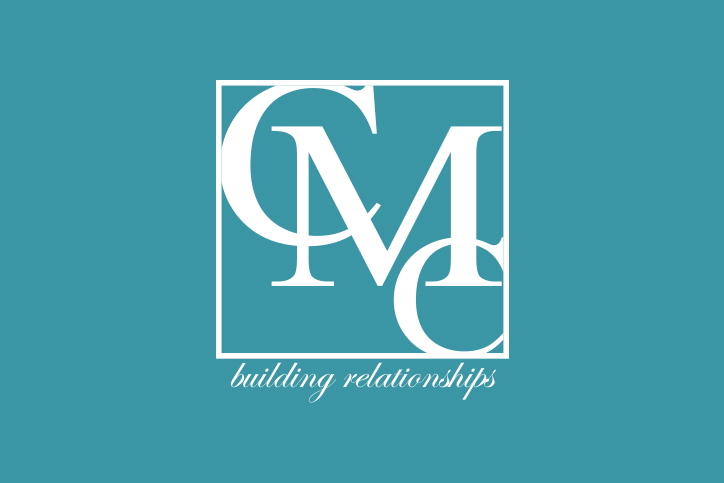 I have had really good luck finding jewelry here. There is a gigantic selection of costume jewelry earrings necklaces and lots of finds from estate sales. You'll also find a case of clip-on earrings that can easily be converted to pierced earrings. The last time I visited I noticed they offered a pretty good section of vintage clothing and dresses as well as some more modern pieces too. Cecile's offers a frequent customer program; so the more often you shop you'll earn rewards on a future purchase. There is also a second location with furniture and home accessories.
Sandy's is a great place to visit if you are in the market for a new or gently-used handbag wallet or clothing. They carry clothing for all ages some home goods and furniture. The store is restocked as often as people come in to to consign their stuff so I've found that it's best to stop by about every month or so. Any more than that and you may not see very new items (then again you could find a gem and scoop it up before anyone else does!)
I've found some great pieces for my work wardrobe and several different clutches and wallets at very very reasonable prices. I also scored a really great Houdinin wine opener for less than $20 on my last visit. Sandy's also has a frequent customer program like Cecile's.
Waldo Farmers and Flea Market:
If you are really serious about digging for treasures you'll find all sorts of things at the Waldo flea market. My husband and I love to wander around especially when the weather is nice. You never know what you'll find and the people watching is top notch - an added bonus. Waldo is about 15 minutes from downtown Gainesville so it's a quick trip for a shopping adventure.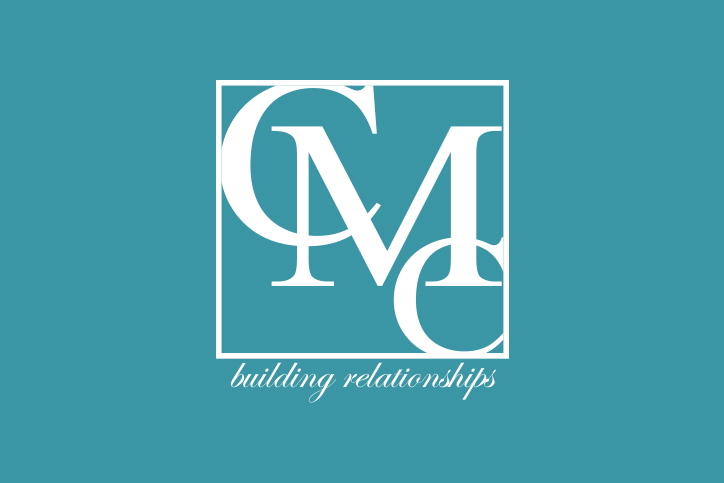 I've scored some awesome antique cameras (I have a small collection since I am a photo buff) and a few pieces of Carnival Glass. Recently we've also seen several booths with records and found all kinds of things like this Rocky Horror Picture Show soundtrack. Bring cash and don't be afraid to offer a lower price on an item if you really love it. Sellers are prepared for a little haggling and some are better negotiators than others. The Waldo Flea Market also has a small farmers market so you can pick up some local produce on your visit.
Main Street Antique Mall in High Springs:
High Springs is about 30 minutes from downtown Gainesville so this spot would be perfect for a day-trip to a nearby town. Throw in lunch at The Great Outdoors and desserts at the Station bakery and you'll be set! This antique mall in High Springs is kind of like an indoor flea market. The mall is made up of different sellers' booths some are themed and some are more of a grab bag of sorts. If you're looking for antiques older kitchen items toys and the like you might find a few treasures here!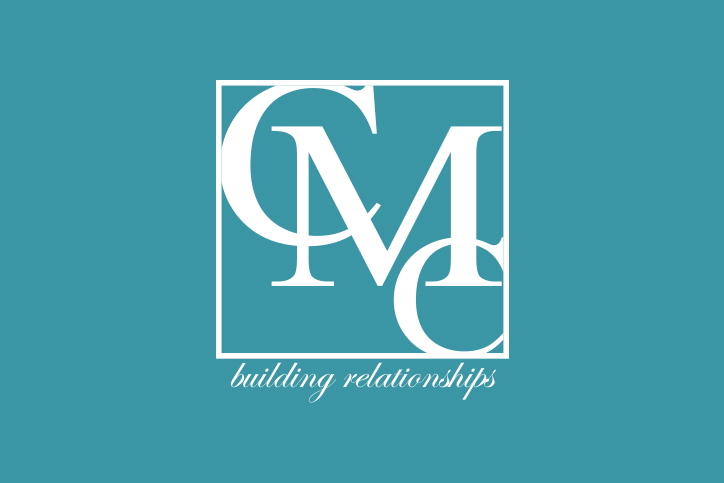 On my last visit I found a huge collection of records for sale and picked up a few for $1 to $3 a piece. We also saw this nostalgic Knight Rider lunchbox complete with David Hasselhoff and this really neat old toy typewriter. This is also a great place to find old paperbacks and cookbooks. I found a nearly complete collection of Southern Living's Annual Recipes. They take cash or checks so stop by an ATM on your way over to High Springs.
All photos by Anna Lee Mikell