No-Fuss Wall Solutions for your apartment
You know that space? That space in your apartment you're like "Gosh it needs something?". An easy fix is to fill the area with something visual - a gallery wall art or in this case fancy-up the wall itself.
We have some awesome examples of gallery walls on our CMC Apartments on Pinterest board but here are a few low-effort & easy removable solutions you can try.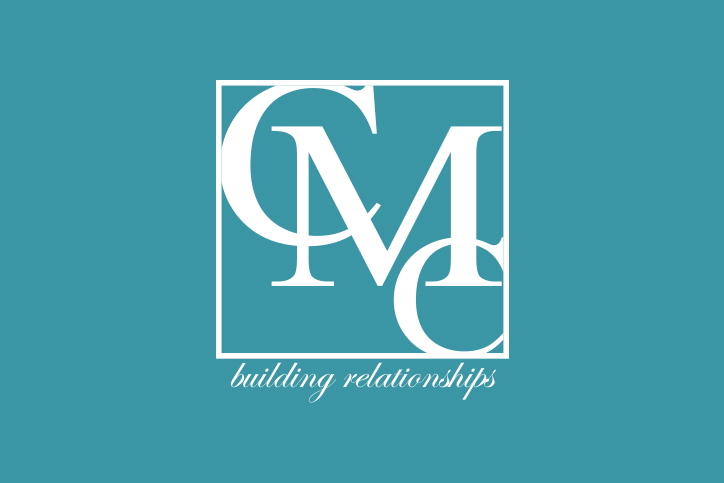 NotWallpaper on Etsy sells patterned paint rollers for that wallpaper-look without the hassle of rulers aligners and glue. Be sure to check with your leasing office about painting rules and regulations before trying this project.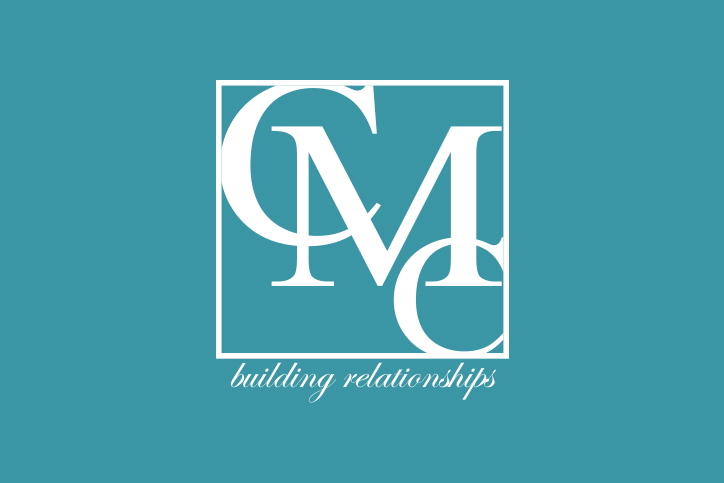 Modcloth offers removable wallpaper - kind of like sticky vinyl - that you can cut and adhere to any space. Think foyers and accent walls; unless you want to go bold and do the entire room. Try their graphic patterns above by the roll: left Navy | right Aqua
Dormify also has a subtle patterned gold leaf print we like for bathrooms or office areas.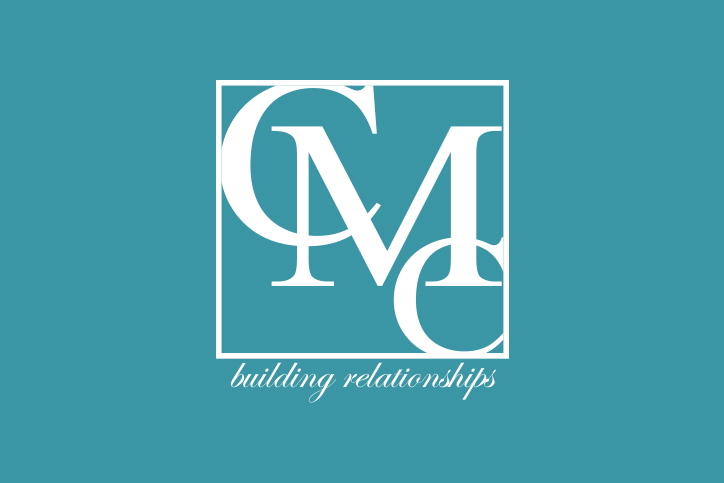 Something even smaller and lower commitment are wall decals. Show your sorority pride with these fun decals from Dormify and they are not limited to Greek goods there are lots of fun designs to choose from.
CMC residents can enjoy 15% OFF at Dormify through 9/1/2013 using code CMCStyle
(code good for all purchases)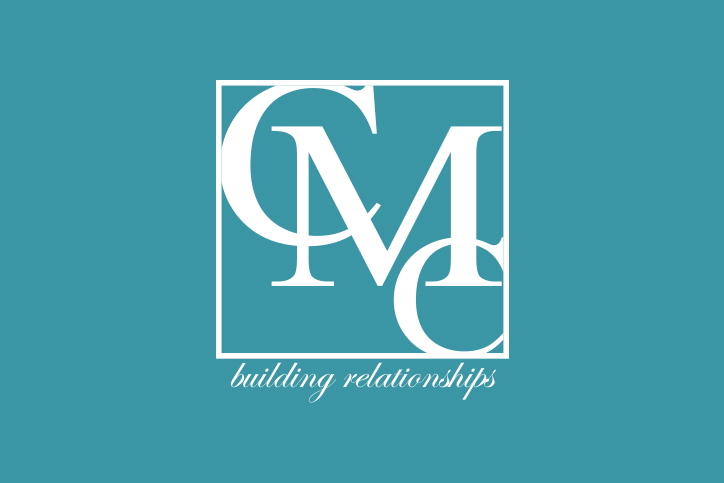 Finally add a little pizazz to the nursery without breaking (piggy)bank. Target has a wide variety of wall decals for all ages at great prices. We like these green stripes that can take the room from nursery to toddler and how about the fun giraffes?
If you're a Florida Gator fan jazz up the office with these NCAA Florida Wall Decals also from Target. The World Cup is nigh so I'm into this decal for a boy's room.
So tell us how would you personalize your space? Share a pic on Twitter or Instagram with #CMChome