CMC Deals: Need storage help? Try HaulBox
As a family-run business that has been in Gainesville FL close to 40 years we're always inspired by newcomers to the market. This Spring we've partnered with our friends at HaulBox an on-demand storage and retrieval service in Gainesville. To celebrate Resident Appreciation Month with us (and beyond) they've offered an exclusive deal for CMC Residents.
We'd love for you to try them out. Keep reading for more or check our HaulBox on Facebook.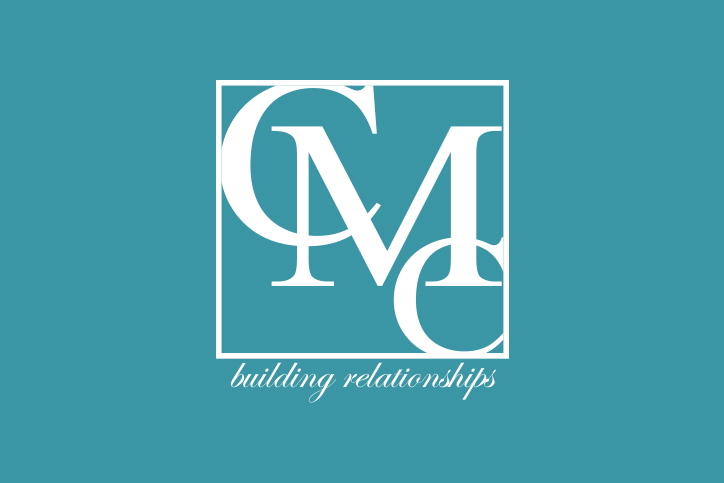 Love your CMC Apartment but need just a little more space. Maybe you're a student who's subleasing and needs a safe place for your things while away? With HaulBox you can conveniently store your things document your items and request pickups and drop-off of boxes all from your mobile phone. Your items will be stored in a secure climate-controlled facility for $8 per box per month - and all boxes are delivered and picked up for free.
Think of us as real-life Dropbox for your physical items.
How to store with a smile:
1. Download the HaulBox app (for Apple and Android) - or you can create an account on the website
2. Request empty boxes and have them delivered for free
3. Scan each box and upload them into your digital closet
4. Pack & take pictures of the items in each box - create descriptions if you want
5. Schedule a free pick-up a HaulBox Hercules hauls them to a secure facility
6. Need your boxes back? Retrieve them from storage for a minimal fee
---
Offer for CMC Residents
Deal 1: One Free Box for each friend you refer to HaulBox
Tell your friends about HaulBox and send us an email at Hello@HaulBox.com with their name and email address.
When they place an order we'll send them a 50% discount on their first box and give you a free one! Free boxes can be claimed until July 1st 2015.
Deal 2: 50% Off First Box when you book in March
Get a guaranteed delivery date and receive 50% off your first box when you book your April dates during the month of March. Recommended if you're subleasing for Summer.