National Coffee Day FREEBIE!
If you're a coffee lover you want to thank Heather at our office who just informed us that (tomorrow) September 29th is National Coffee Day.
(Yup. Coffee Day).
So you can make a list of buddies and sent some free Coffee Lovers e-cards OR you can mosey to the nearest participating location and grab a free cup!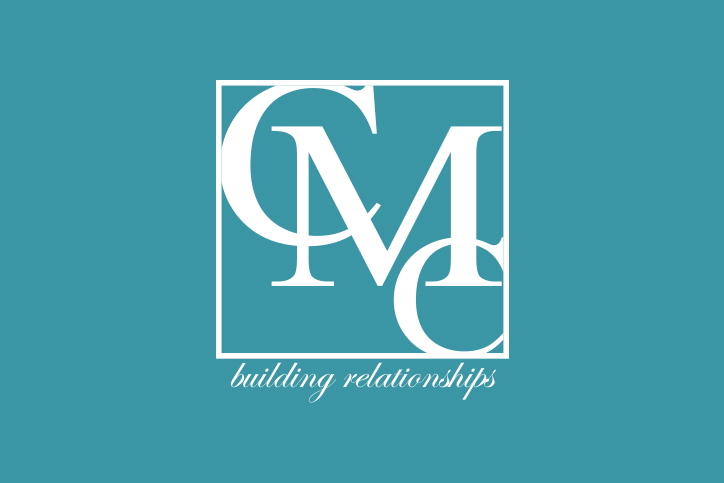 We tried doing a little research and we found this unofficial blog that listed a few locations for free coffee like: 7-Eleven Krispy Kreme Dunkin'Donuts .
I suggest calling around first. We called Krispy Kreme in Gainesville they said they ARE NOT participating but corporate is...? So no coffee there at least that's the word as of today.
Here's the video Krispy Kreme released talking about the launch of the Krispy Kreme Signature Coffee Blends and their FREE 12oz House Blend Coffee Giveaway to guests in the U.S. and Canada.
Not sure what's going on in Orlando and no word from the Mom & Pop shops.
If you get lucky - let us know. Post a photo or leave a comment below. We want to know if this is a bogus holiday or not.
Good luck!