Movember - Changing the Face of Men's Health
OK Men. Let's talk!
November means it's time for Movember. What the heck is Movember you ask?
Movember is the month formerly known as November dedicated to raise awareness and funds for men's health issues. Men grow a Mo (or moustache) for 30 days to become crusaders for men's health causes - specifically cancers that affect men.
Men kick things off on November 1st clean-shaven then grow and groom their Mo for the rest of the month while raising money along the way.
If you already have a moustache you can do a 'reverse Movember' and have people donate to have you to shave it off. Alternatively you can completely shave off your moustache and then re-grow your Mo throughout the month.
Ladies you're not left out. If you want to support the men in your life you can register at Movember.com - there is lots to do in way of organizing events leading a team or simply starting conversations about men's health at your workplace or community.
So what's your 'stache?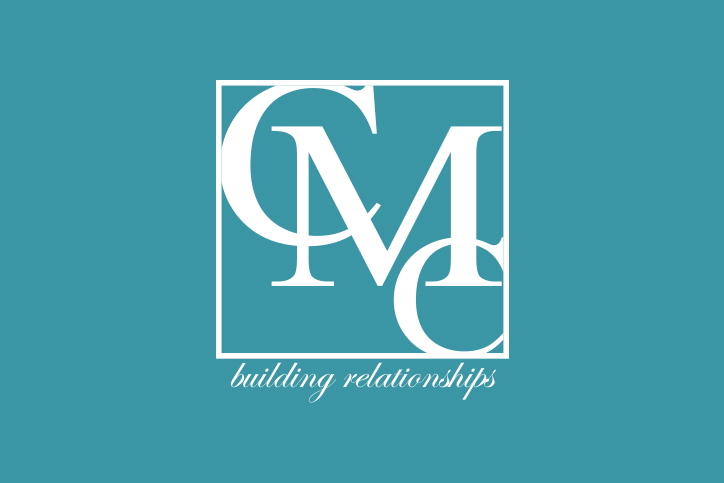 Jokes aside it's a fun way to talk about a serious concern. Beneficiaires of Movember include LIVESTRONG and The Prostate Cancer Foundation - the latter uses the money raised by Movember to fund research better treatments and ultimately a cure for prostate cancer.
Want to get involved? Here are some FAQs from Movember And who better to be the face of CMC this Movember than our very own Lee Perkins and his handsome homegrown mo?