Move In Day at The Courtyards
Move In Days usually suggest mass pandemonium.
The frantic scramble of residents their friends and family fighting for dollies rallying for who gets the lightest carrying load. Long sighs of exhaustion and loud cracks of bones and joints at their peak. But this weekend if you were at The Courtyards it was simply music and laughter.
(Literally we had a full DJ set up on site).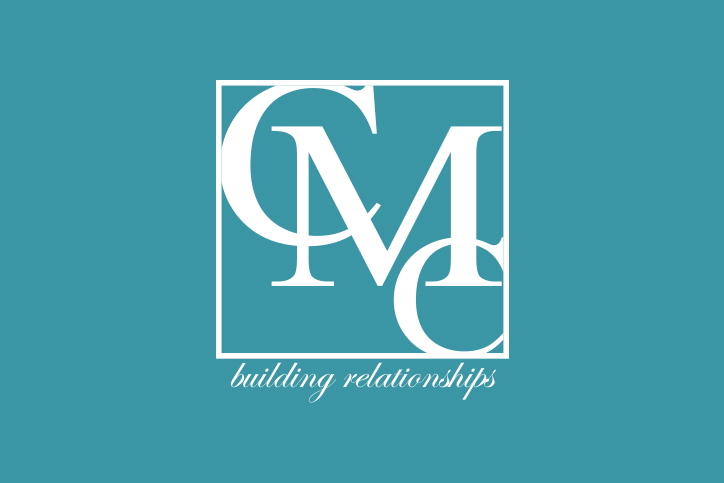 As soon as we finished our renovations we started move-in's at Building B and Building A just in time for fall semester.
We spent the last two Saturdays getting residents settled in their new apartment.
Over 300 students flocked to our doors this month luckily Team CMC was there to lend a hand. Employees from our other properties volunteered their weekends to help The Courtyards staff handle such a mass move in!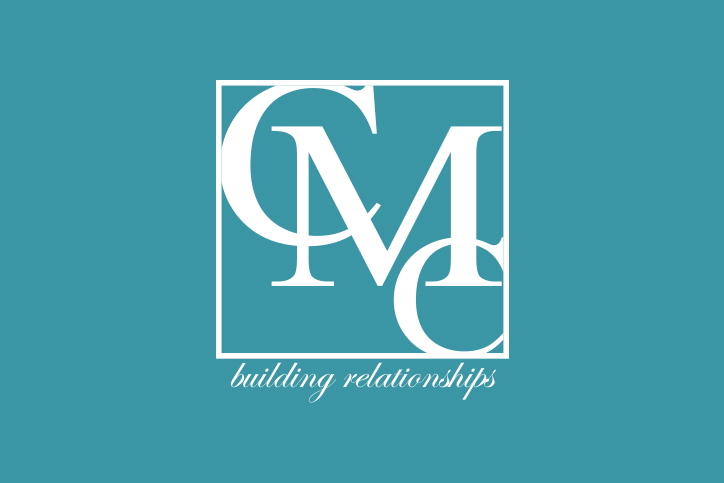 We also had support from our local business community - pizzas galore from Hungry Howie's goodies from Frito-Lay and Red Mango Frozen Yogurt joined us ONCE AGAIN to serve fresh strawberry-banana smoothies on site (huge thanks to Jon and Tiffany!).
See the video from Move In Weekend here or check out more photos on our Facebook Page.
We hope everyone had a great first day at school and we look forward to a fun semester with you.