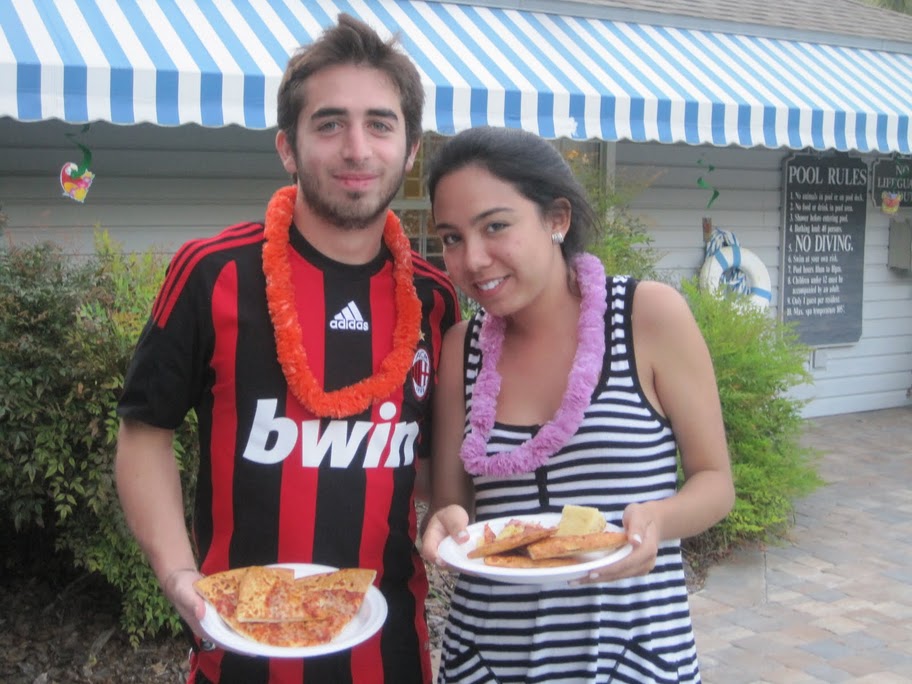 Posted on Apr 16th, 2010 in Gainesville Apartments, Gainesville
What a night! This Thursday we headed to Spyglass Apartments for their year-end luau and definitely felt as if we were on Island Time. It was a relaxing easy night...hanging out poolside with residents snacking on some great treats listening to music and watching the sun go down...(you get the picutre).
Thanks to all Spyglass residents that joined the fun and a special congrats to the winners of the raffle. Some lucky residents walked away with great prizes like rent discounts and coupons. See some of the fun here.
We hope this got everyone a little more prepared for finals next week. Good luck!