4th Annual Lake Crossing Luau
Last Friday we hosted the 4th Annual Lake Crossing Luau - our annual welcome meet and greet for residents at this property.
This year we kicked things up a notch with a DJ karaoke bar and a huge spread from David's Real Pit BBQ that included: pulled pork and roasted chicken baked beans coleslaw garlic bread and teas.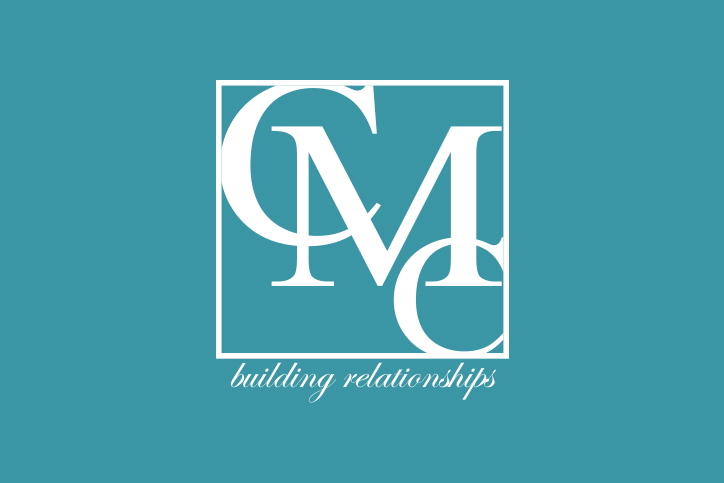 Left to Right: Justin new manager at Bridgelight Apartments and CMC's Resident DJ Pam new manager at Lake Crossing and Tonya from corporate
This year's event was bittersweet as we said goodbye to Corey Williams who has been at Lake Crossing for five years. Corey has been promoted to the Director of Training at Contemporary Management Concepts and will be getting our staff in Gainesville Orlando Winter Park and Lakeland up to par.
We welcomed Pam Brown BACK to Lake Crossing. Pam worked at this property years ago as manager when Corey first joined CMC.
The party quickly turned into a Corey Roast - with Pam sharing HILARIOUS stories of Corey's early days at CMC and their 9 year tenure. None of which we'll mention here but trust us it was really good stuff.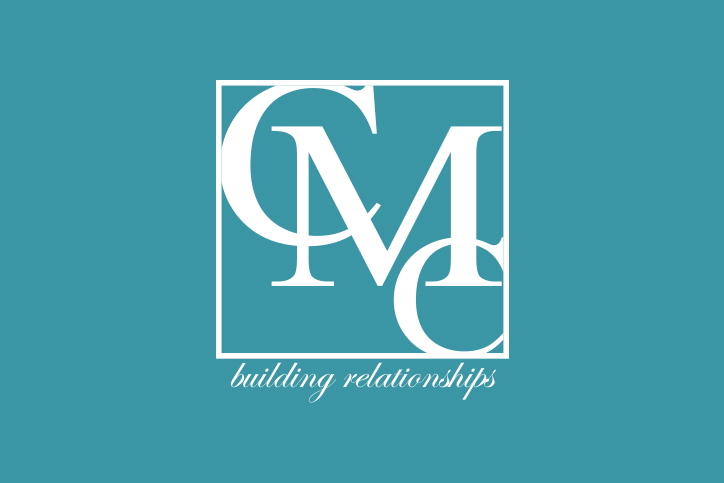 We hope you enjoyed the fun as much as we did given it was a rainy evening.
See photos from the party here and stay tuned for our next event in October.