Christmas-y things to do in Gainesville
FL from CMC Apartments"Local Events|Weekend"The holiday season is on the very near horizon. Your apartment is decorated (or in progress). Maybe you're all eggnog-ed up and ready to go caroling with neighbors. Maybe you need a festive push. Or maybe you're just looking for sheer entertainment. Either way we've made a list of upcoming events - a Christmas calendar if you will.
And if you're searching for great gift selections; we have a roundup of best gift guides of the web on our Pinterest ready to go!
Friday December 7
Pond Lighting at North Florida Regional Medical Center
- Christmas cookies and hot cocoa will be served at this event in it's 23rd year. Join the group from 5:30 p.m. to 7:30 p.m.
Saturday December 8
Gathering of the Artists Sale
- One Day. 29 Artists. Two Locations. The buying lasts from 1p.m. to 9p.m.
Homemade and handmade crafts artworks baubles and more happening over a two day spree at the The Thomas Center and the Doris Bardon Community Cultural Center - get more details here
Saturday and Sunday December 8 - 9
Christmas Circus Spectacular
- Six exciting performances featuring white tigers orange tigers camels and Santa swapping his reindeer for a 9000 lb elephant.
Sounds too intense?
There's also a petting zoo free of charge with kiddie rides elephant camel & pony rides too at Equestrian Complex 1601 SW 60th Ave Ocala FL on Saturday December 8th at 1:30 4:30 & 7:30. Sunday December 9th at 1:00 3:30 & 6:00.
See site for details and ticket pricing.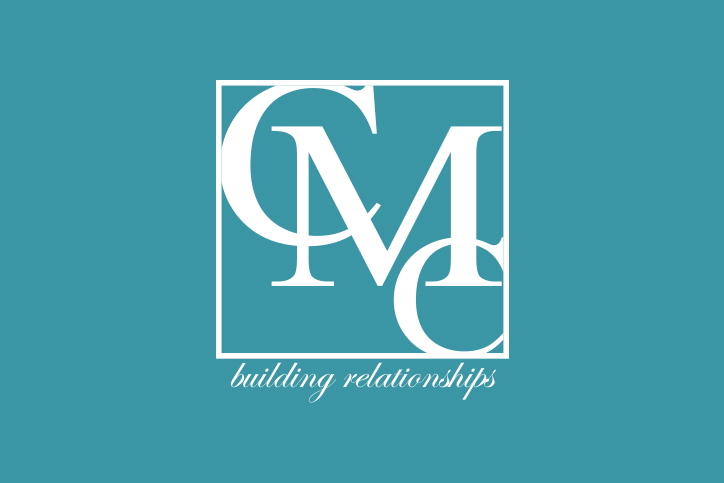 Friday December 14
The Nutcracker
- Let Uncle Drosselmeyer whisk you away to a world of swirling snowflakes tiny toy soldiers at battle gigantic mean mice the exquisite 'Waltz of the Flowers' a handsome Prince and the beautiful Sugar Plum Fairy.
Multiple performances over the weekend at the Phillips Center for Performing Arts and an earlier show includes the Sugar Plum Tea where you meet the Sugar Plum Fairy and her court.
- Also recommended are ballet performances of
Cinderella on December 8 put on by Danscompany and
The Little Match Girl on December 21 put on by Gainesville Ballet Theatre.
Saturday December 15
Gainesville Harmony Show Chorus Holiday Show
- See two performances at Santa Fe College Fine Arts Hall. Gainesville Harmony Show Chorus and the Gainesville Barbergators join voices to bring the best of Holiday harmonies at 2p.m. and 7p.m.
Saturday December 15
The Gainesville Pops - The Most Wonderful Time of the Year
- Kick off the season of song at First United Methodist Church from 3p.m.
The Gainesville Pops presents music for the whole family in their 5th annual Christmas concert The Most Wonderful Time of the Year. Selections include music from How the Grinch Stole Christmas the classic carol Good King Wenceslas in a jazzy style and Leroy Anderson's wintry holiday song Sleigh Ride.
Know any other events? Tell us what we missed in the comments. For more suggestions check out VisitGainesville's event calendar.