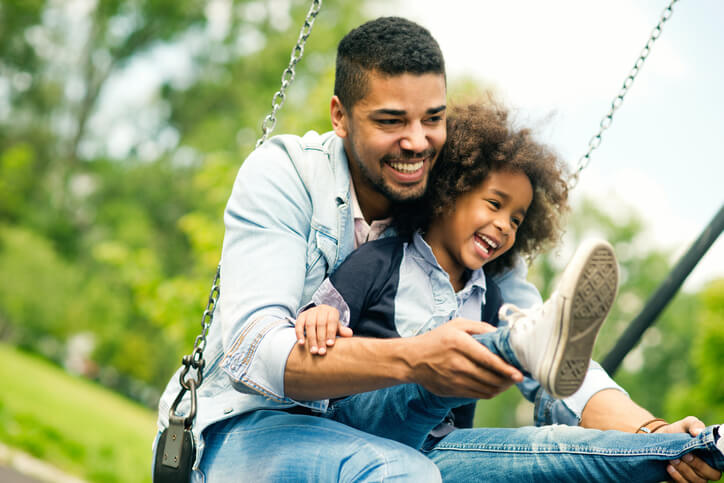 Posted on Feb 26th, 2020 in Gainesville Apartments, Gainesville
On the hunt for non-student apartments in Gainesville, FL? Not a problem! The Gator Nation has plenty in store for families too! Whether your little ones crave some playtime outdoors or the weather is just right for a family picnic, there's a community with kid-friendly amenities waiting for you and your family. Find your next home with this simple Gainesville housing guide from Contemporary Management Concepts, LLLP.
Raising a family is hard enough without having to constantly find ways for your kids to have fun, but don't worry, Huntington Lakes gives parents and children plenty to see and do. For the nature enthusiasts in the family, this community features incredible waterfront views, manicured landscapes, and picturesque nature trails. Are your kids having friends over? Let them play at one of the many on-site sports facilities, which include basketball, racquetball, and tennis courts. Younger children can also get in on the fun with a closed-in playground on-site. Contact Huntington Lakes for more information regarding their community amenities and to schedule a tour of the community.
There is perhaps no better way to teach your children compassion and responsibility than by allowing them to own a pet. Whether your young ones prefer cats or dogs, consider the peaceful, gated community of Lake Crossing if you are on the lookout for pet-friendly apartments in Gainesville. Located near Meadowbrook Elementary School, Fort Clarke Middle School, and Buchholz High School, this community features plenty of fun-filled amenities for children to enjoy, including a playground fortress, a resort-style pool, and a half-basketball court. Residents can choose from several floor plan options, including one-bedroom apartments and two-bedroom apartments, which are perfect for expectant parents. Contact Lake Crossing today for more information about the community and to schedule a property tour.
Hunters Crossing is the ideal choice for parents with children who live and breathe sports. The community boasts an impressive range of amenities that promote an active lifestyle, including a full-sized basketball court, a fenced-in playground, a racquetball court, a sand volleyball court, and two tennis courts. These pet-friendly apartments are also perfect for large families and expectant parents. Residents can choose from a variety of floor plan options, from cozy one-bedroom apartments to spacious two-bedroom apartments with a den. Here, parents can rest easy knowing their children live in a secure, gated community with on-site staff who are readily available in the event of an emergency. Contact Hunters Crossing today for more information and to tour the community.
Located right across the street from Hidden Oak Elementary School and Fort Clark Middle School, these pet-friendly apartments come in a variety of floor plan options, including one-bedroom, two-bedroom, and three-bedroom apartments. They are just the right size for big and growing families! Enjoy idyllic Sunday afternoons at the pool and sun deck area, where your children can practice swimming while you fire up the grill nearby. Want to entertain your kids inside? These apartments also include cable and Internet packages, so your kids can catch up on their favorite movies and TV shows. Contact 23 West today for more information regarding their all-inclusive amenities, and to schedule a tour.