Fun with Full Sail University
This week our team at Hunter's Ridge Apartments got to hang out with friends from Full Sail University just before they hosted their monthly behind-the-scenes campus tour for incoming students.
Our CMC Orlando team has worked with Full Sail University's Housing Department for many years to help place students in new homes.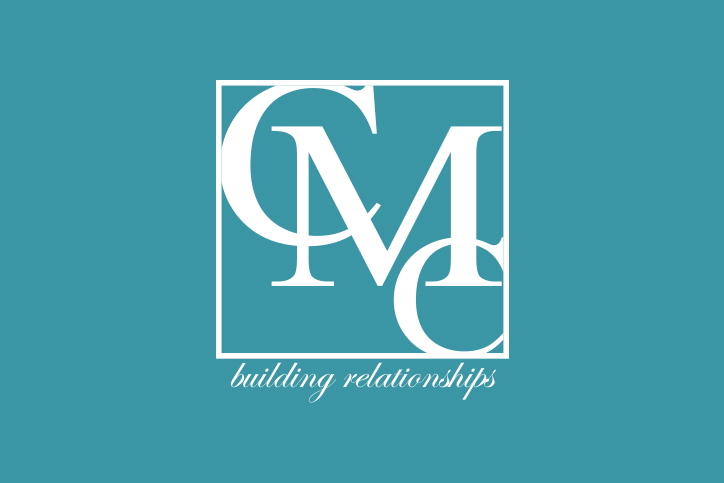 (L-R): Here's Barbara Smith Full Sail University's Housing Resource Manager Jessica Garcia from Hunter's Ridge and Bridget Pagan Full Sail University's Housing Coordinator
People worldwide visit Full Sail's campus then start their hunt for apartments in the area; it's always a treat to meet new faces. Speaking of treats on this visit we surprised the staff to these amazing berries from Ellie's Berries of Winter Park - a neighborhood operation located in downtown Winter Park. Yum!