Fracture: Photo prints at their finest hour
Follow us down this rabbit hole for a moment.
Ever pull out a box of family memories? Ever cooed and gazed in awe at pictures from yesteryear? Grandma when she was a young girl or the first house you lived in? We live in a world where photos are (for the most part) taken for online sharing - and while digital cameras with amazing capabilities are the norm we somehow revert to crunching the image for web quality photos.
What are we going to show for ourselves in decades to come!?!
This is where
Fracture
steps in - a business born right here in Gainesville (or Africa depending on who you hear the story from) that takes these digital memories and makes them a tangible reality.
This week we had the thrill of visiting Fracture. Co-creator Abhi Lokesh gave us a shop tour and we had to share this great idea with you - all you last minute gift-givers take note.
So what's a Fracture?
Simple! A Fracture is a sheet of smooth uber-lightweight glass printed with your uploaded digital photo. Sizes range from $8 to $35 and custom work is also available. Their team is super nice so give them a shout if you have questions.
Contact them at
www.fractureme.com
upload a hi-res digital photo of anything and wait for your well-packaged Fracture to arrive at your door - ready for hanging with a cute nail on the back.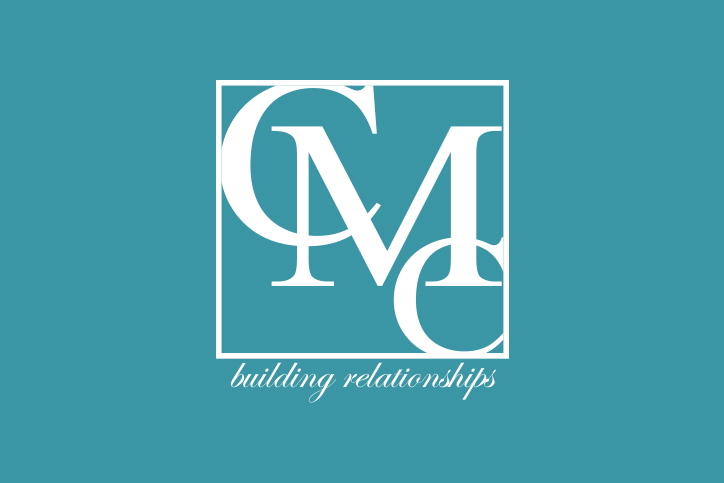 REALLY well-packaged. Fracture uses this honeycomb board on both sides of their image for shipping. This stuff is sturdy. Trust us!

Fracture is getting some great news attention - locally (Gainesville Sun) and nationally (TechCrunch) - but our favorite idea comes from Lucky Kids Magazine. They suggest taking a digital photo of your child's artwork and making it into a forever print that won't fade or fall apart.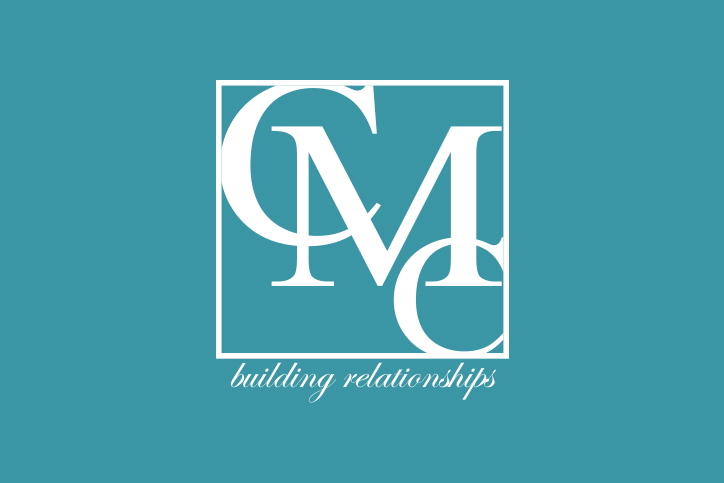 Photo from Fracture on Facebook/ Lucky Kids Magazine 2011
Graduation season spring and summer travels Mother's Day (this Sunday for those who don't know) - all great reasons to check Fracture out.
As our newest addition to the CMC Hidden Cool files we'd love to hear what you think.
Kind of makes us want to start a hashtag on Twitter for #fractured (since #winning was such a success).