Five Creative Valentine's Date Ideas
Valentine's Day can be a stumper for many. What to do where to go what to plan. If you've run the course of fixed dinners and flowers here's a couple new ideas
1. Is your sweetheart a classic film fan?
Grab a ticket to Hooray for Hollywood a one-night only affair at the Phillips Center on February 15th.
Hooray for Hollywood takes its audience through the most popular movie musicals of the last 50 years. Featuring songs from classic musicals like Singing in the Rain stage musicals like Cabaret and Chicago the more recent Dirty Dancing Grease and Mamma Mia. And what would a sing-along be without a litle Disney thrown in the mix? Hooray for Hollywood features a cast of 12 singers and dancers a six-piece band and over 300 costume changes.
2. Does she enjoy the ballet?
Dance Alive is hosting two dance performances to be held on February 9th and 11th - more details here.
Also coming to Gainesville the Alvin Ailey American Dance theater. The New York Times calls Alvin Ailey "possibly the most successful modern dance company on the planet." That's worth a visit wouldn't you say? Grab a ticket for February 19th.
3. Does your guy like NOS and bucket seats?
Maybe he does? And racing too. Sign that man up for the Lucas Oil Drag Racing Series Test & Tune at the Auto-Plus Raceway on February 14th from 10a.m.

Here he can legally and safely race the strip practice starting procedures learn how cars react to tuning adjustments and make passes down the track without the pressure of competition.$25 to race $5 to watch.
(Ladies who like speed please excuse my generalization here. Of course you're more than welcome to go kick some man-butt on the strip).
4. Perhaps they are a jazz nut?
Check out Live at Birdland - a recreation of the infamous Birdland Jazz Club on February 16th. The show features fresh treatments of iconic Charlie Parker compositions (arguably one of the greatest saxophonists of all time) and arrangements from contemporary composers such as Chick Corea Arturo Sandoval Sting and Herbie Hancock. The band also maintains a rare selection of pieces from the Buddy Rich Count Basie Stan Kenton and Woody Herman orchestras.
Learn more about this show here.
5. Maybe they like the sound of a choir?
With roots dating back to the 15th century the Vienna Boys Choir sang exclusively for the imperial court at mass private concerts on state occasions until 1918.
On February 13 they are singing for patrons in Gainesville. The choir's repertoire includes everything from medieval to contemporary and experimental music.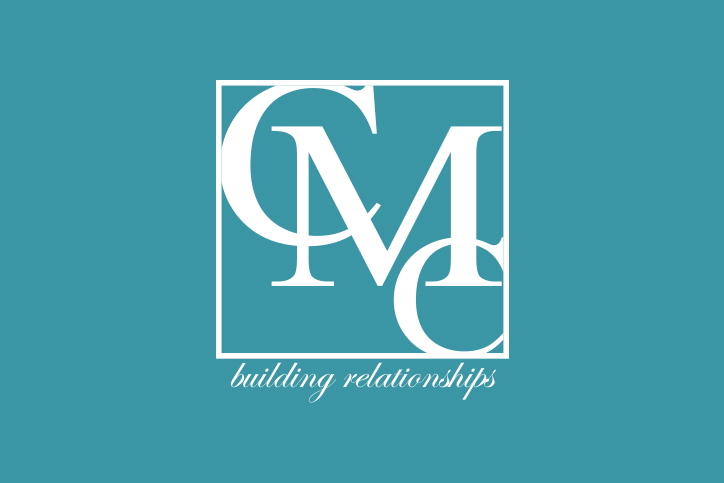 Want more suggestions? Check out our Be my Valentine board on Pinterest.