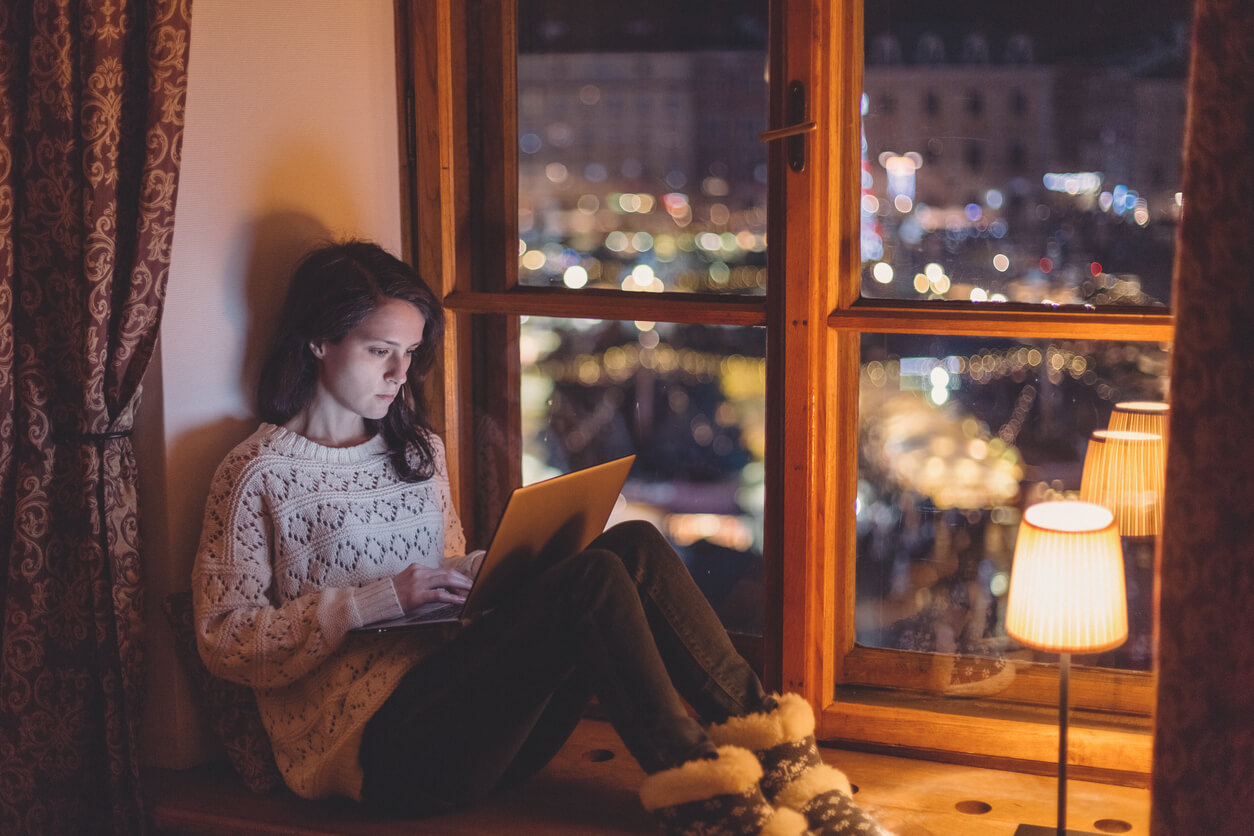 Posted on Sep 27th, 2019 in Gainesville Apartments, Gainesville, College Students
Many renters believe that in order to find an affordable apartment, they'll have to sacrifice comfort. Luckily, this isn't the case in Gainesville. At Contemporary Management Concepts, LLLP, we offer luxury apartments in Gainesville with a variety of amenities designed to improve renters' lives without breaking the bank. Whether you're a student, a young professional, or starting a new family, you'll love living in our amenity-rich communities.
Student Amenities
For students in Gainesville, location is the most important amenity to consider. Apartments near UF campus are in high demand. Because students spend so much of their time on campus, they shouldn't have to deal with a long commute to and from the university. Students may also want to consider the location of their Gainesville student apartment in relation to Midtown and Downtown. Students can use their UF IDs for free use of public transportation, so apartments that are close to the RTS line are particularly advantageous.
Family Living
Renters with young families may be more interested in townhouses for rent in Gainesville. Townhome-style floor plans allow more room and flexibility for young families to grow. Gainesville townhouses often offer family-friendly amenities such as large playgrounds, as well as in-unit features designed to make raising a family easier such as washer and dryer units, storage space, and large closets.
For furry family members, it's important to find pet friendly Apartments in Gainesville. Before signing a contract, check to make sure the rental allows pets, and that there are no breed or weight restrictions that might prevent your fur-baby from moving in with you.
Fun In The Sun
For renters in Gainesville, some of the most important amenities are ways to beat the heat. Renters should keep an eye out for apartments in Gainesville that feature pools and hot tubs.
Other Gainesville luxury apartments offer fun on-site activities such as basketball courts, nature trails, tennis courts, and even racquetball courts. Renters who enjoy active hobbies should seek out apartments for rent in Gainesville that cater to these hobbies and make it easier to enjoy them on a daily basis.
Privacy
Privacy is key for all renters. It can be difficult to find privacy in apartment life, so renters should look for apartments in Gainesville that offer amenities such as private courtyards, patios, and screened-in porches. Townhome-style floor plans often offer more privacy, so renters who are particularly concerned with privacy should look for townhomes for rent in Gainesville. Students who will be renting with roommates should consider whether they will have their own bathrooms, as well as whether or not bedroom doors lock with individual keys.
Security
The final, and possibly most important, amenity to consider is security. Renters want to know that their Gainesville apartment is safe, so choose housing with controlled access, gated communities, security alarms, and on-site night patrol. These features create a sense of security and safety that makes it far easier to feel at home in your Gainesville apartment.
Comfort doesn't have to be costly for Gainesville renters. Contact Contemporary Management Concepts, LLLP today to discuss the many great amenities our properties have to offer.