Do it all at DO ART
Let me preface this post with the statement: "I'm a craft nerd". A big-time craft nerd.
So when the opportunity arose to join some friends at Do Art - a ceramic pottery and mosaic studio in Gainesville - let's just say there's wasn't too much convincing on my end.
This place is amazing! If you're looking for a huge design studio and fun times at a low price we highly recommend you give it a whirl.
It's great for family nights going alone classes or groups and the best part is it suits anyone's ability level. You don't have to be a Picasso to take part in these fun projects.
Here's how it works:
Mosaics: There is a wall of items you can decorate along with all the tiles glue and clippers you need to get started. From picture frames to mirrors ornamental items shapes and more.
Grab as many tiles glass or mirrored pieces as you like and get the process started. They've got clippers so you can really get custom with your piece and books to nudge you along a design style if you don't have one in mind.
After gluing a design on your piece the Do Art team takes care of the gritty work - grouting and sealing the tiles.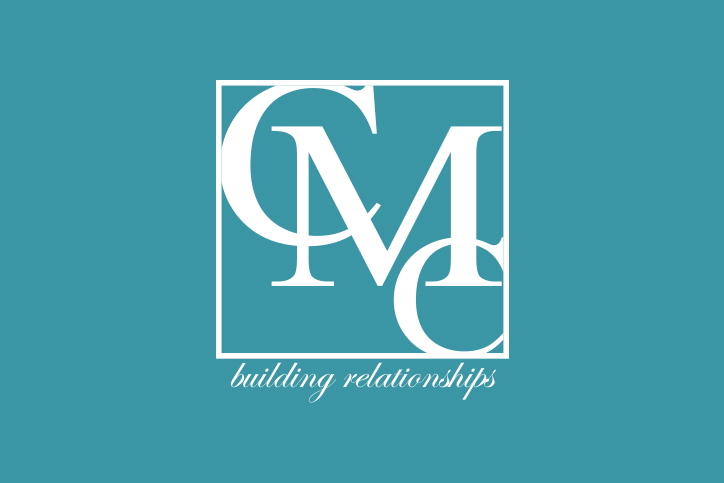 Ceramics: Select any of the great pieces they offer from: figurines frames mugs plates genie lamps (sans-Genie) piggy banks vases and in our case a cuddly monster/dinosaur.
Choose your paint colors based on their finished samples and get to painting. There are other tools to enhance the piece like pens beaded inks sponges etc so you can get as crazy or as detailed as you want.
Once completed (and we suggest layering on the paint - at least three coats) Do Art glazes and fires the piece which is ready for pick up in about a week.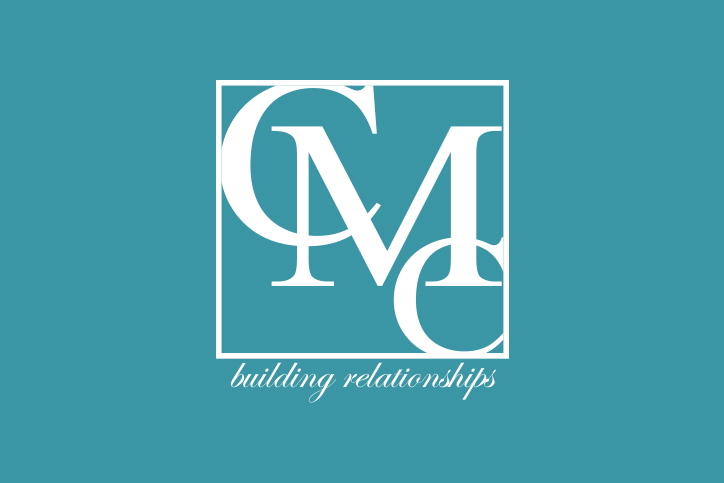 The studio use fees are $6 for children under 12 | $9 for adults | $6 for seniors over 60 years for all the paintbrushes, glue, and tiles you'll need on top of the cost of the piece you choose to decorate. Many items are under $10 while the bigger pieces range around $35.
INTRODUCING ____ You know we love contests. We chose this little guy/girl as our new CMC buddy. What do you think we should name him/her?
Here's a before and after - we'll post a pic next week when we pick up the finished product and choose a winner on Wednesday June 1st. The person with the winning name will get a FREE PIZZA from Five Star Pizza on us! We'll take applications from replies to this post on the blog or on Facebook so get to it.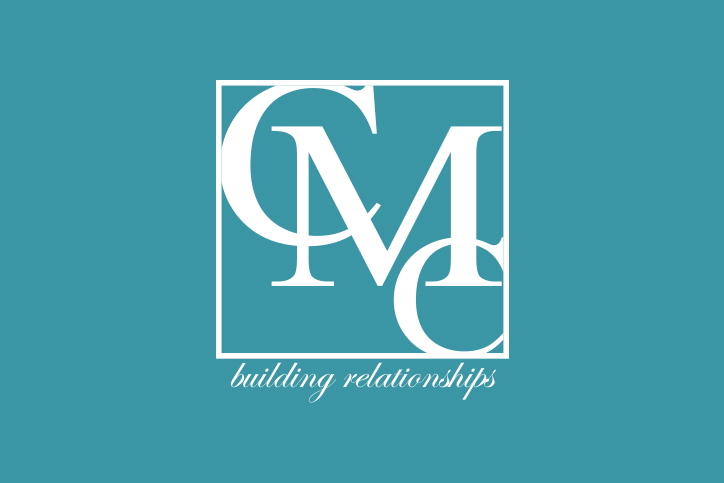 See more photos from our night at Do Art here
Or follow us on Twitter we'll stick some contest updates there too - @cmcapartments