Diana Vreeland: The Eye Has to Travel Film Screenings in Florida
Diana Vreeland is arguably one of the most reputable (if not THE most reputable name) in modern fashion and publishing.
Don't know her? That's OK. You probably know some of the names she put on the map like her discovery of British mod icon Twiggy she advised Jackie O's style choices she published the first-ever photo of Mick Jaggar and countless others.
A documentary on her life and her time as Editor in Chief of both Harpers Bazaar and VOGUE Magazine is making its way to film screenings around the world. Most are in a limited run, in fact, there are only three cities in the state of Florida screening this film as a one-night-only affair.
Guess what? Gainesville is one of those cities (along with Daytona Beach and St. Petersburg).
If you enjoy the glamorous world of fashion historical dramas and the chaos of publishing and join us for the only showing of Diana Vreeland: The Eye Has to Travel at The Hippodrome Theatre - 25 SE 2nd Place Gainesville Florida - on Tuesday January 27th at 7:30p.m.
And be sure to look fabulous darlings!
Cover image: Diana Vreeland in Paris in 1971. Photo By Christian Avril from Women's Wear Daily.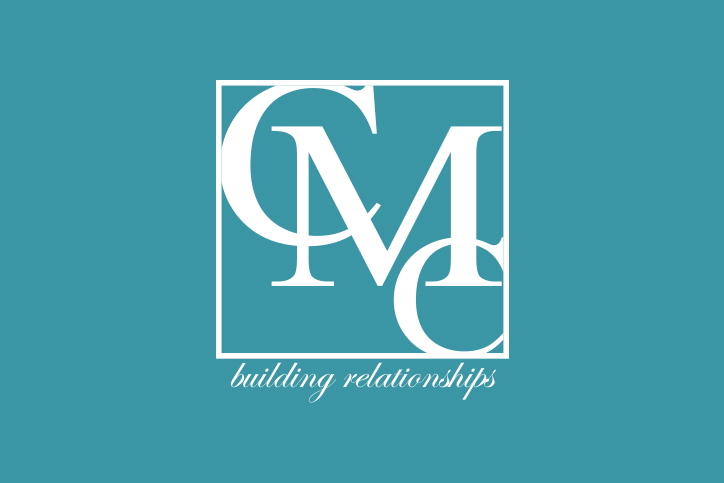 - From Sawyer Studios
"Along the way the story of Vreeland illustrates the evolution of women into roles of power and prominence throughout the 20th century and travels through some of the century's greatest historical and cultural eras including Paris' Belle Epoque New York in the roaring twenties and London in the swinging sixties.
It also spans such historical events as the great wars the flights of Lindbergh the romance of Wallis and Windsor the Kennedy inauguration and the freewheeling spirit of the 1960′s youthquake and the advent of countless fashion revolutions from the bikini to the blue jean".
Watch the trailer for Diana Vreeland: The Eye Has to Travel