Day Two :: CMC's Resident Appreciation Week 2013
It's Day Two of Resident Appreciation Week and we're rolling right along. The weather has cleared up nicely since Monday so it's time to take this party outside.
SEE WHAT WE DID ONDAY ONE

At Spyglass the staff got down Nawlins style with a Fat Tuesday party. Beads and a golf cart parade - what more can you want? No really. They TRULY did throw beads from a golf cart parade. Residents were invited for a taste of the Big Easy featuring sparkly drinks Mardi Gras cupcakes and fresh made beignets from The Warehouse restaurant.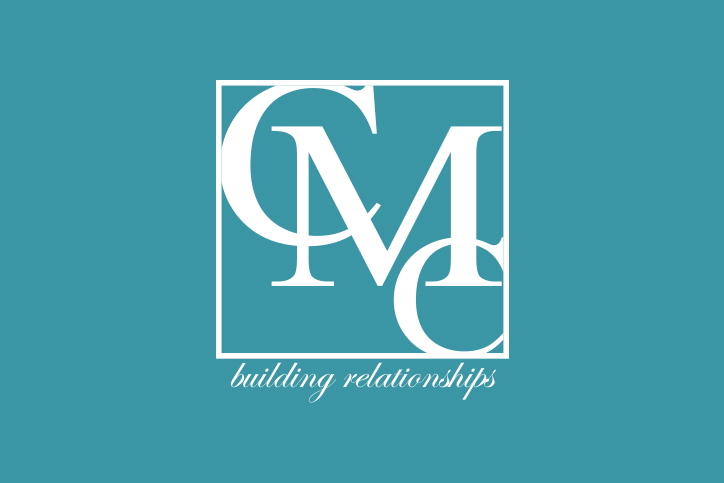 Hunter's Ridge in Orlando teamed up with their local Planet Smoothie for complimentary smoothies on site all afternoon. Yum! Summerlin in Winter Park invited residents to enjoy gelati and flavored ice in their office. Down in Lakeland WillowBrooke Apartments told their residents they float our boat! Root beer and Coca-Cola floats were offered all day at the clubhouse.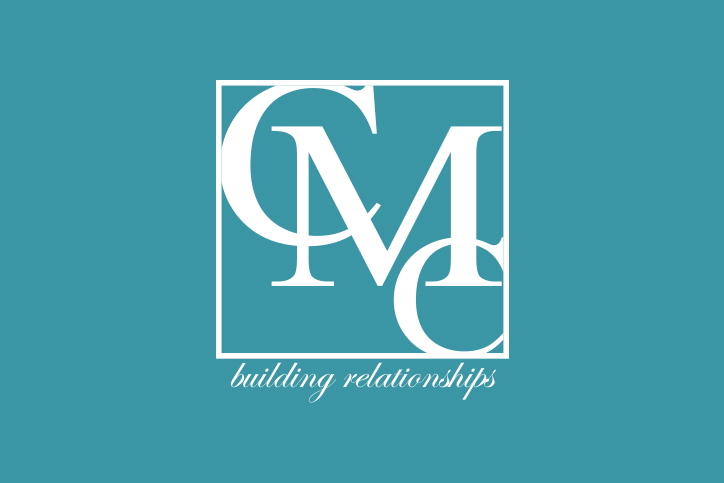 Lakewood Villas built a DIY s'mores bar for their residents - we're kind of experts at this. Lake Crossing not to be outdone created an early bird's Parfait Bar at their community with yogurt fruits nuts and other breakfast items on the side.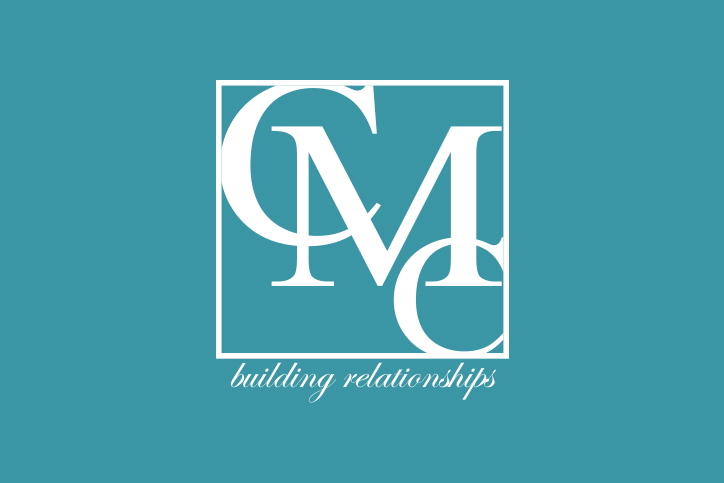 Huntington Lakes wanted to connect with their long-time residents with an afternoon of tea cakes and board games. Woodland Villas invited their residents to try our their ice cream sundae bar - it was a big hit with our junior residents (the 12 and under ones).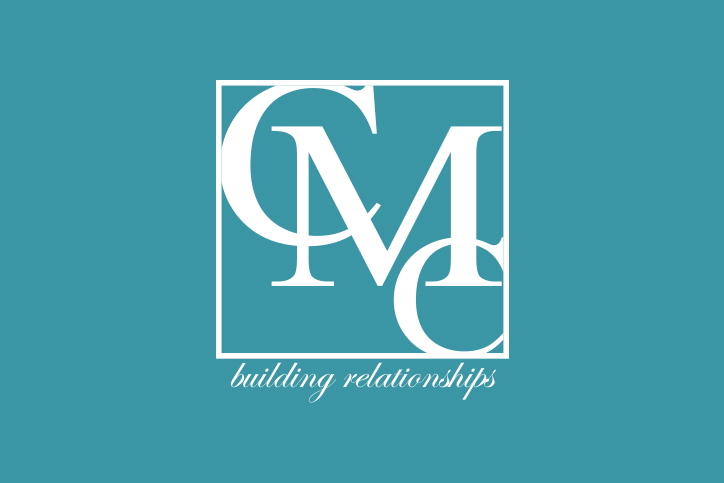 Visit any of these properties on Facebook and follow CMCapartments on Instagram for photos galore of Resident Appreciation Week 2013.