Day Three :: CMC's Resident Appreciation Week 2013
Can we just get an AMEN for our Maintenance Men? Not to say the ladies on our maintenance team aren't awesome but man oh man these men really jumped in the spirit of CMC's Resident Appreciation Week. Baking shaking and doing all things in between. We're still blown away buy all the baking that happened on Wednesday (Day Three of RAW).
Realizing it was getting close to party time at Lakewood Villas our maintenance men Steve and Ramahn dropped their tools and scrubbed up for an afternoon of cupcake prep in the model for their cupcake decorating party. Didn't they do a great job!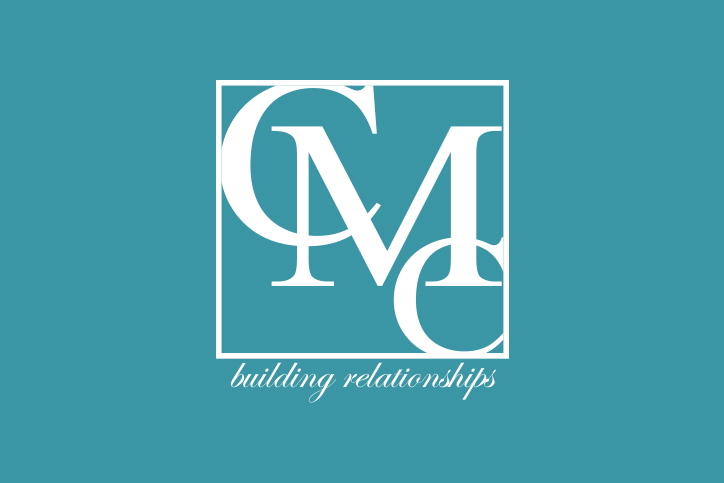 In WillowBrooke Lakeland Jason armed with his trusty waffle maker and apron prepared dozens of waffles for their Waffle Bar with fresh fruit toppings.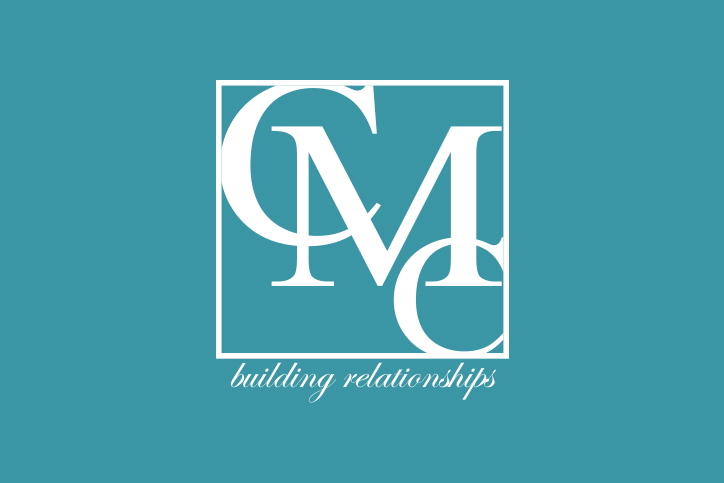 The Courtyards in Gainesville and Hunter's Ridge in Winter Park started their day early with a Drive-Thru Breakfast. Residents were invited to enjoy the day-long hot beverage bar at Hunters Crossing in Gainesville and pop up-car wash at Summerlin at Winter Park.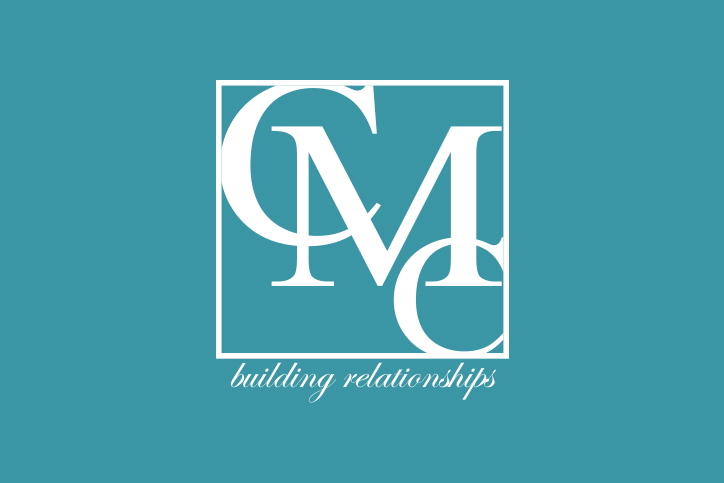 At our northwest Gainesville communities: Lake Crossing and Huntington Lakes it was Guys' Night Out - a party for our make residents at the clubhouse with beers burgers pizza & wings and of course - March Madness.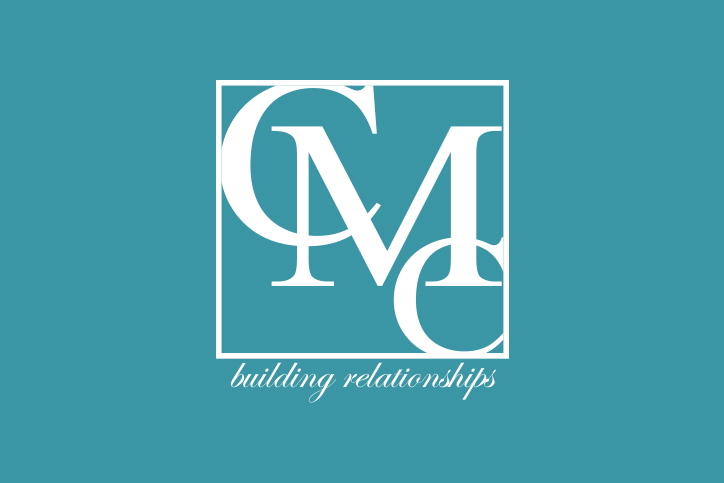 Spyglass celebrated the mid-week slump by taking their residents to Vegas. Everyone hit the jackpot at their pizza party sponsored by Little Caesars with lottery ticket giveaways and prizes.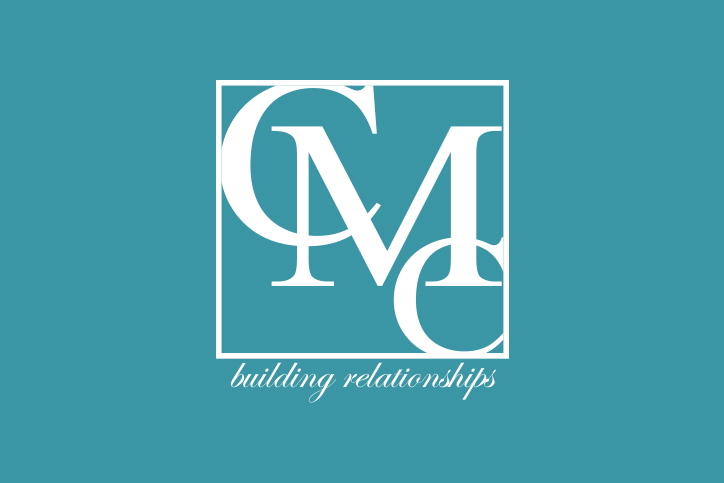 Like what we're doing here? See some more of our favorite ideas on Pinterest