Day Five :: CMC's Resident Appreciation Week 2013
It's the last day of CMC's 2013 Resident Appreciation Week - phew! We're still compiling hundreds of photos but you can get a few snipsnaps on Instagram.
We hope you enjoyed following along with us and if you're a resident reading we really hope you were able to attend your respective property's event.
On Day Five some of our sites really blew things out of the park.
Starting with Hunters Crossing. The team got their hands dirty or clean rather with an car wash station. They took appointments all week and on Friday the entire team washed dried and polished up residents cars by hand for a few hours that afternoon. Amazing aren't they!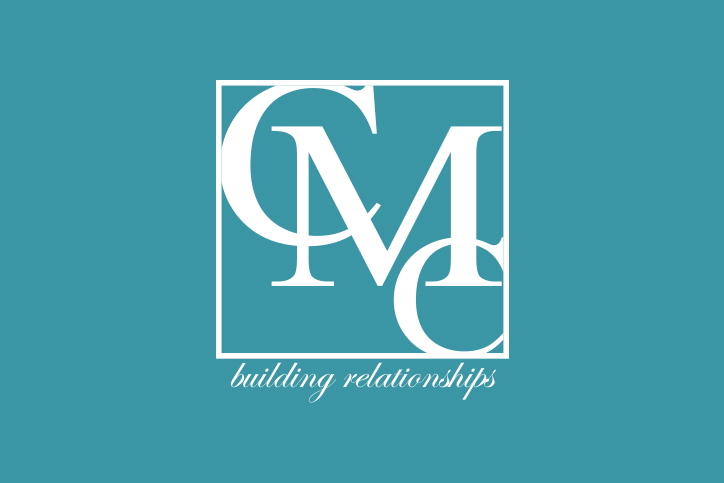 Both Hunters Ridge and WillowBrooke dedicated the last day to pets by hosting pet photo shoots on site. Residents were able to have family photos taken with their pets while furry residents had their choice of treats. Thank you Photo Buttons Lakeland for the great photography at WillowBrooke.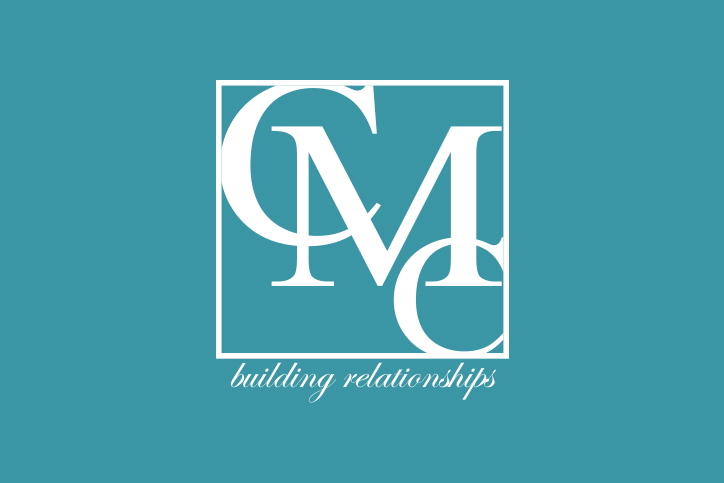 Summerlin at Winter Park gave residents a headstart to Sunday Funday with brunch at the clubhouse Lakewood Villas did the literal Sundae Funday with a sundae bar.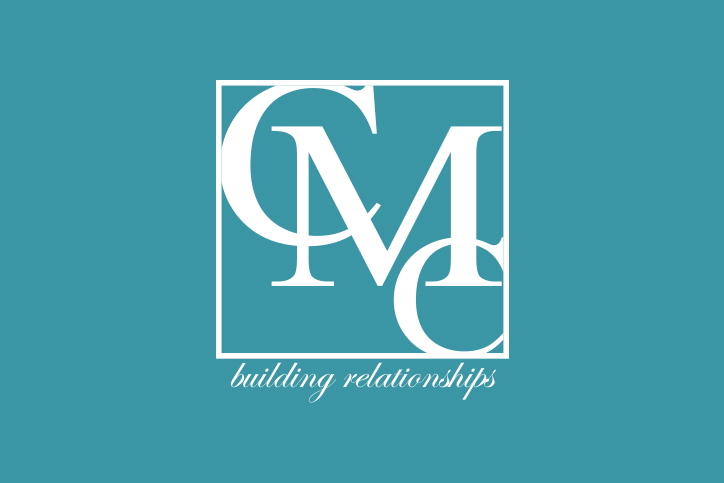 Spyglass closed their vacation-themed week with a Key West party. On top of a banging pool party the staff made yummy "Mocktails" along with peanut butter chocolate banana and ice cream smoothies (not all together unless by request) - served in inflatable flamingo coozies. Residents decked out in sunglasses and leis played a round of water volleyball.
Why all the themes you ask? Spyglass wanted to give their student residents a do-over at Spring Break (which was the week before). So they offered events where everyday was a vacay. On Monday residents got passports at the office and if they came to all events and got stamped they won more goodies and a tshirt.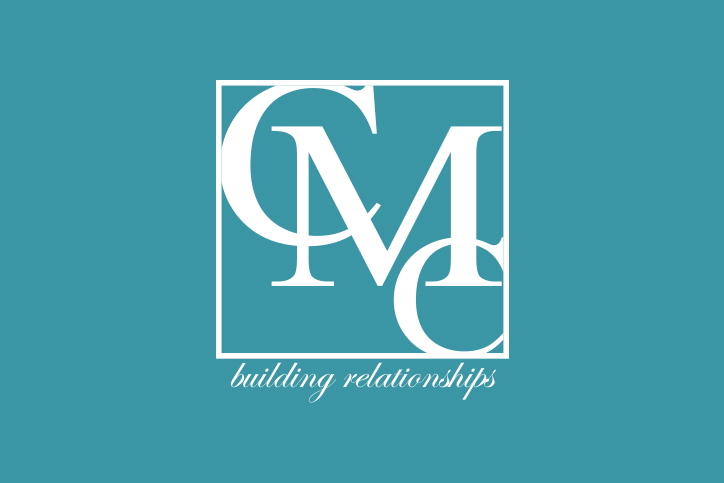 Huntington Lakes' Kids Night was an overwhelming success. All our little residents headed to the clubhouse for movies popcorn a pajama contest and good time. Lake Crossing set up Kids & Crafts night: games a sugar cookie decorating station and a magician to amaze.
***Woodland Villas residents - the pool party planned was cancelled on account of bad weather. We will reschedule and let you know.