CMC Sounds: Katy B
Are you into Robyn La Roux Magnetic Man James Blake or Rihanna?
Then check out Katy B's debut album On a Mission.
This dubstep/house/R&B vocalist is already a UK sensation nominated for the 2011 Mercury Prize for best new artist and she has worked with Magnetic Man Ms. Dynamite Noya and more. On a Mission was released on 9/13 and it is available for purchase in the iTunes store or stream the album here.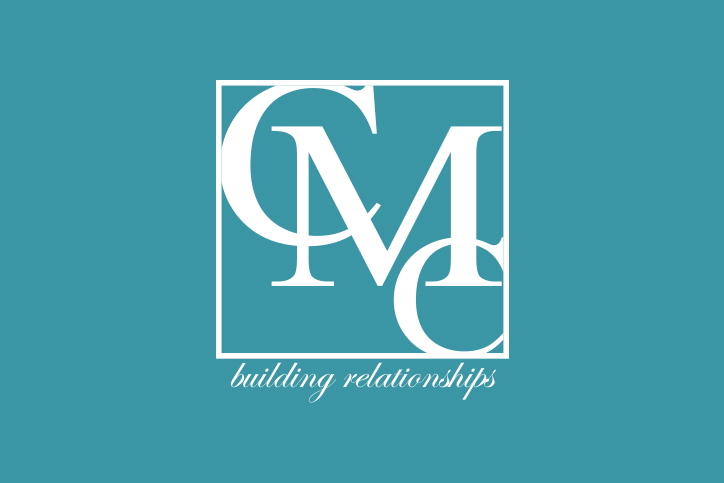 But the album On a Mission or purchase the single Katy On a Mission - On a Mission here
See the video for Katy B's single - On A Mission