CMC Spotlight: local abstract artist Natacha Monnalisa
Today's local spotlight is on abstract artist Natacha Monnalisa. This Santo Domingo (Dominican Republic) native now calls Gainesville FL home and has brought her surreal colorful style to our community through her stunning drawings painting and pyrography - the art of decorating wood or other materials.
Her media of choice are: acrylic on canvas watercolor color pencil and ink. However she often explores other media and crafts such as: wood-burning hand-painted pottery and more recently - stained glass.
We're so thrilled to feature Natacha and her work on The CMC Scene.
You can see Natacha's work in person this weekend (Feb 15 - 17) at the 6th Annual Winter Fine Art Fair in Tioga Town Center.
See more of her work on her website or visit her Etsy shop for lovely prints and originals.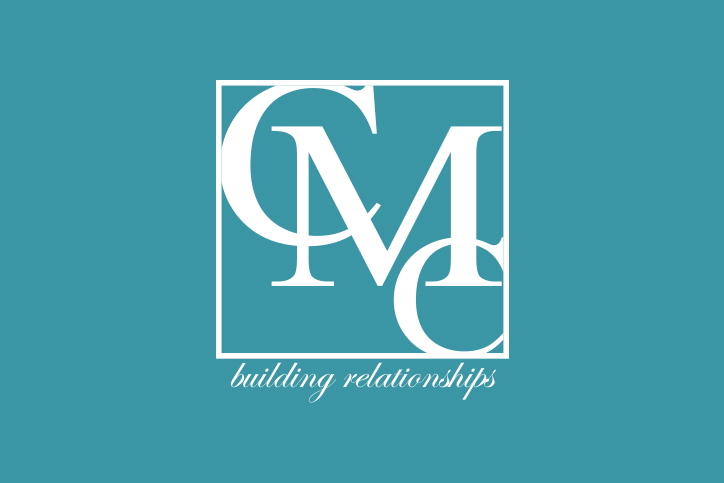 CMC: Tell us a little about your art? How would you describe it?
Natacha Monnalisa: My style is a unique combination of vibrant colors clean lines and what I refer to as abstract reality - which is a blend of surrealism realism and abstract designs.
I keep my drawings simple through a minimal use of lines which are just enough to convey feelings and ideas in a whimsical and fantasy-like manner. My goal is to showcase life as if seen through the eyes of a child innocent and pure.
More recently dream-like creatures have become a recurring theme of my work - representing the unexpected...yet possible. I hope to explore reflect and embrace the experiences feelings and emotions that make us who we are.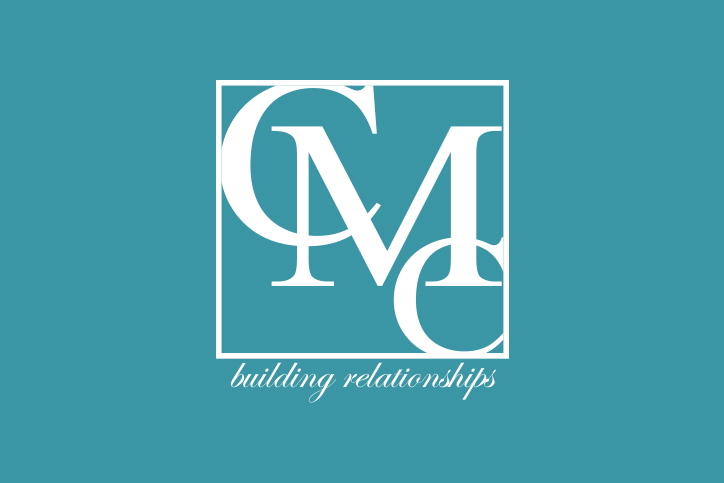 CMC: What kinds of things inspire you?
Natacha Monnalisa: My ideas mostly come from nature and my own experiences but there have been times where other people's work is so moving and thought-provoking that it triggers and sparks my mind.
For me the book
The Fountainhead by Ayn Rand is the most inspiring literature for artists. I teaches you not to conform to the "norm". To strive for perfection and to have your art have a purpose.
CMC: What kinds of things do you like to create/paint?
NM: I paint about ideas and ideals using women and nature symbolically. I like to create what is "outside the box." I often think about what would I see if I remove the blindfold from my eyes. The blindfold is of course the constraints and restraints placed by "society.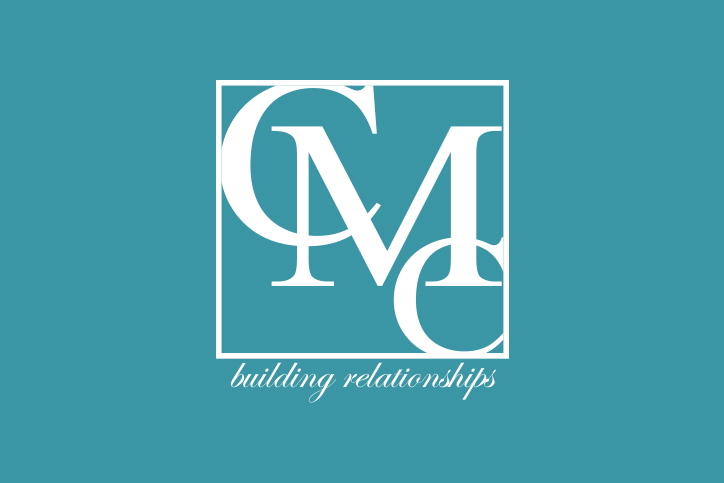 CMC: You're a ways from the Caribbean. Tell us what is it about Gainesville that inspires you?
NM: There's local art everywhere and the best way to see it by attending downtown artwalk (GAWK) on the last Friday of every month. There are a lot of new super talented young artists! My favorite local artist is Kana Handel - her style is whimiscal and lovely.
I think Gainesville is a great city. It has the feel of a big city and the accessibility of small town community but the city's best feature are its people. So far everyone I've met is just wonderful.
CMC: We agree. What does an artist in Gainesville do for fun?
NM:I usually walk the nature trails with my kids. On adults only nights (which are very rare) I like to go to Swamphead or shoot pool at Palominos or do a little bar hoping downtown.
CMC: Where can one see your work?
NM: You can see my work at Lost Art Gallery in St. Augustine and Hector's here in Gaineville. I also participate in some of the art festivals in Florida Georgia and the Carolinas. Visit my website - NatachaMonnalisa.com - for the event schedule and to see a more comprehensive view of my work.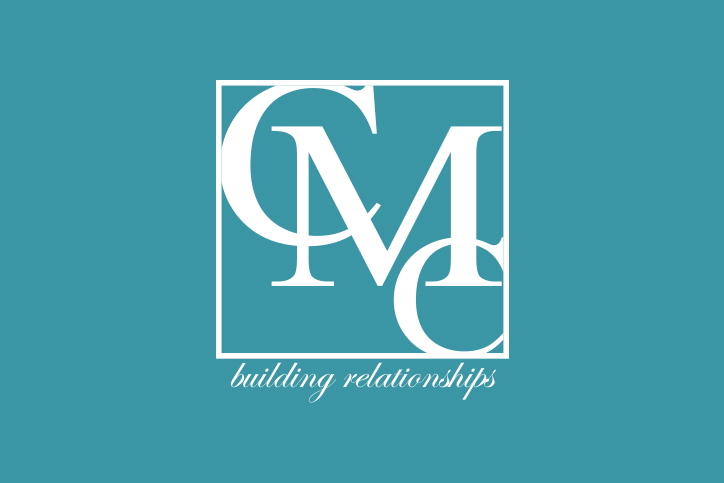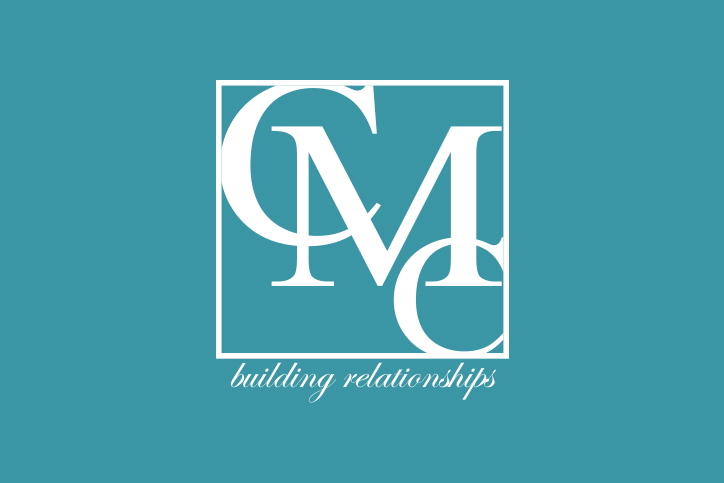 All photos provided by Natacha Monnalisa. © Natacha Monnalisa.