CMC Sounds: SEAN(Paul) Spotting
We LOVE us some Sean Paul!
OK I do.
Not just the Sean Paul you hear on the airwaves post 2003 but the old time Sean Paul who used to scant and do the boggle.
So when Sean Paul and manager Steve Urchin let us know about the Florida radio promotion run for his latest single Got 2 Luv U" (featuring Alexis Jordan) we decided to do some Sean-Spotting.
Here are a few pics from his stops in Florida (photos by Steve Urchin
)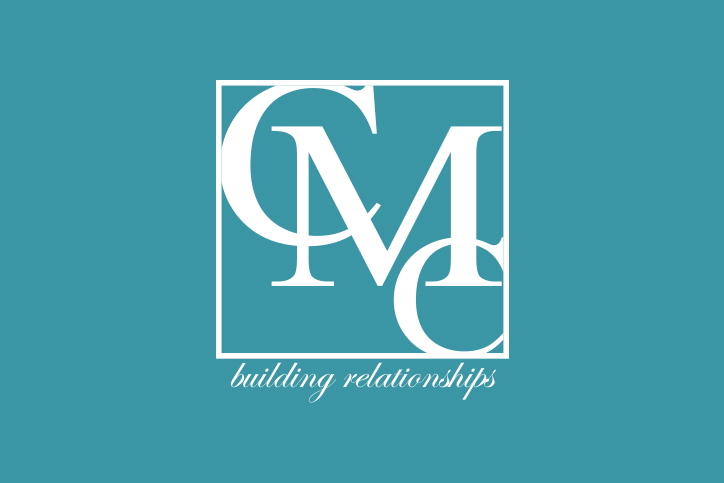 Here he is grabbing a call in Orlando and sporting mohawk - we like.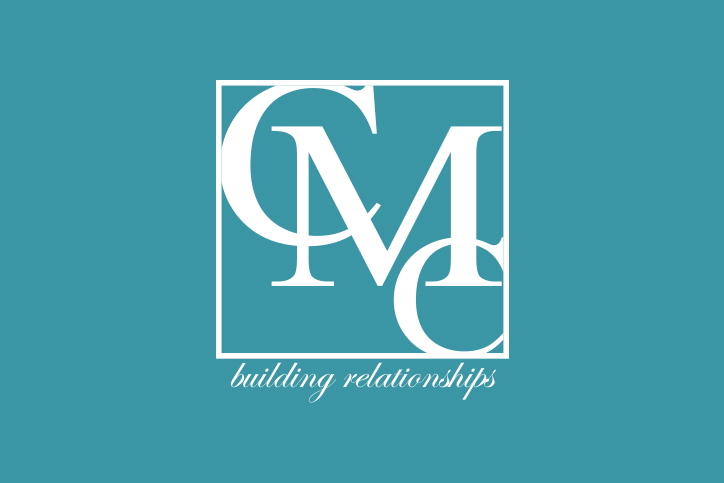 Doing a visit and quick set at the FIRST School in Orlando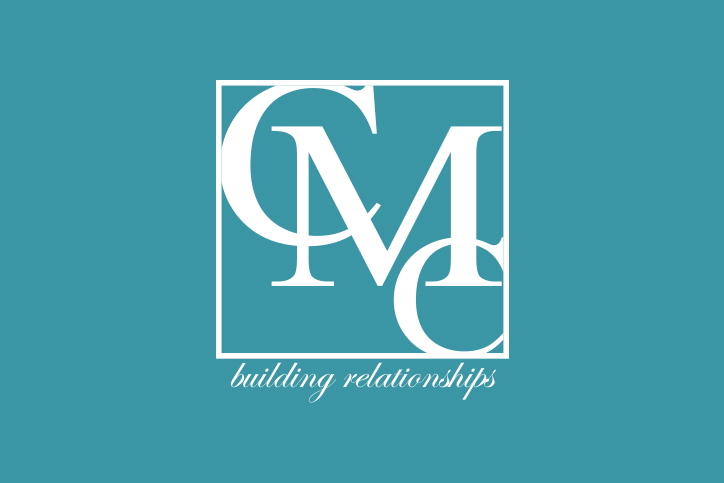 With fans in Ft Myers
Got 2 Luv U (feat. Alexis Jordan) - Got 2 Luv U (feat. Alexis Jordan) - Single is available now on iTunes and you can also hear it on Spotify - the music streaming service we offered last week - get your free music account here.


Watch the video for "Got 2 Luv U and tell us what you think. Did you see Sean Paul in Orlando? Hear his radio interview in Gainesville?
If you're tweeting this story don't forget to use the hashtags #Got2LuvU or #CMCsounds
(PS: Sean Paul is pretty incredible at retweeting).