CMC Sounds: Rebecca Ferguson New Music Tuesday
Rebecca Ferguson first gained recognition as runner-up on the hit British show The X Factor. Her album Heaven (released today) has already gone multiplatinum in the UK and Ireland. Heaven showcases Rebecca Ferguson's vocals as a cool hybrid of Macy Gray Duffy and a coolyoung Aretha Franklin. This album is reminiscent of a heavy jazz/ Pentecostal Church sound. Many songs feature heavy percussion and organ riffs; Fairytale (Let Me Live My Life This Way) includes a strong drums and tambourines that bring to mind The Shangri-Las and Shirley Ceasar.
BUY REBECCA FERGUSON'S "HEAVEN" HERE & GET THE FREE SINGLE BELOW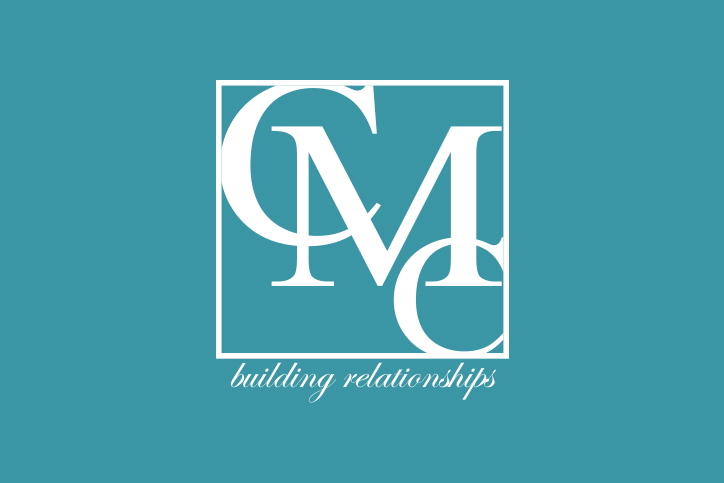 While the sound seems vintage the lyrics are modern. Ferguson's two UK singles Glitter & Gold - Heaven and Nothing's Real But Love - this week's FREE iTunes Single - are a
more subdued than the rest of her album. Glitter & Gold has the same mid-tempo beat as the other tracks but a dark message that warns listeners money can't buy you happiness...or love the message on sultry ballad - Nothing's Real But Love. Both songs are strong singles that showcase Ferguson's vocals and songwriting.
Overall Heaven - Rebecca Ferguson is solid even though I find the overall production is a little one-note. The other dilemma with this album is because it's so heavily influenced by the 60's sound; it might alienate younger listeners and could send her packing permanently to an "Easy Listening" genre rather than the Top 40 charts.
Give it a listen and tell us what you think in the comments below. Here's hoping that everyone appreciates her artistry as much as the UK has because I think her talent is worth listening to.
BUY REBECCA FERGUSON'S "HEAVEN" HERE & GET THE FREE SINGLE ABOVE *Photo from Columbia Records