CMC Sounds: CALLING ALL J COLE FANS
Want to join
J Cole
in celebrating the release of his debut album Cole World: The Sideline Story?
Of course you do!
Add your photo to a mosaic created by Hashtag Art (you can see the artwork so far here).
Once us J Cole fans band together to complete the mosaic he'll reveal an EXCLUSIVE video for a track off the album (which you can get a head start listening to and loving here: www.jcolemusic.com)
It's as easy as this:
1. Check out the mosaic at www.jcolemusic.com and click "Add Me.
2. Tweet out your favorite J Cole track with the hashtag #ColeWorldSept27.
3. Once your message is tweeted out search through the mosaic and see if you can find yourself!
Leave your feedback on the album in the comments below and if you're sharing this story don't forget to use #CMCsounds.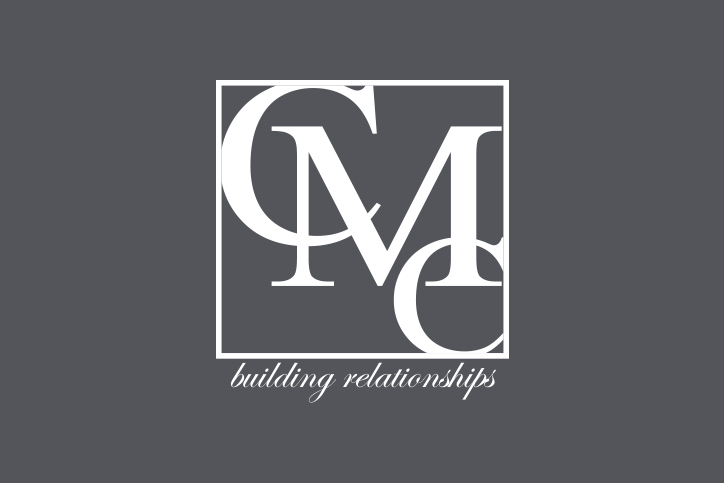 Photo from jcolemusic.com