CMC Sounds: Chappo - the Indie Dance party must
Hailing from Brooklyn NY CHAPPO has been stirring up the indie music scene with great times smooth vibes and distinct sounds. Their music is innovative and downright fun infusing classic indie pop with complete chaos achieving their goal of making the Chappo experience as unforgettable and unique as possible.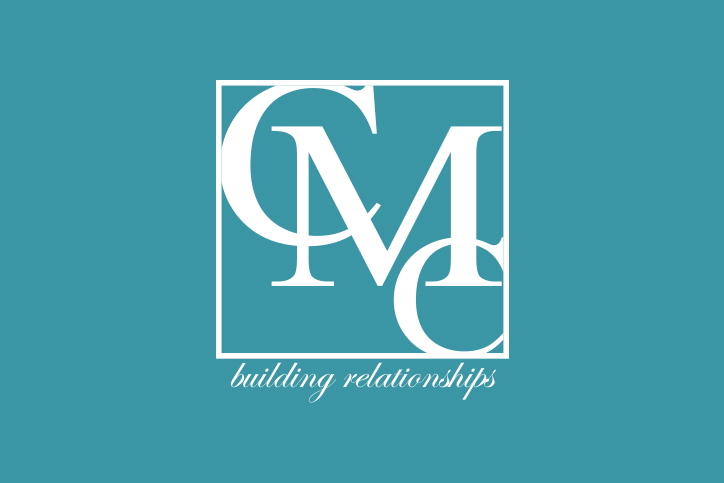 Come Home a track from their latest album Moonwater (Deluxe Edition) (released this week) has already been featured in an Apple iTouch commercial - almost a guarantee to instant popular play as we have mentioned before.
BUY CHAPPO'S ALBUM MOONWATER HERE:


The group's previous two-part album Plastique Universe recently wrapped up it's second installment Plastique Universe II: Pisces Princess .
The uptempo lead track Petrified Sand sets the general atmosphere of is this album copying rock'n'roll sounds and lyrics that can be compared to revolutionary artists such as Bob Dylan and Neil Young.
Chappo has restored some of my lost faith in modern music through their style of songwriting composition and instrumentation that has been spiraling downwards in my digital age.
DOWNLOAD CHAPPO'S What Are Your Kids On? FOR FREE FROM THEIR WEBSITE