CMC Sounds: Ben Folds
I always do a double take when someone says "Ben Folds" by replying "as in five?". That's the Ben Folds I knew the guy formerly behind band Ben Folds Five crooning the 90s hit Brick. (Credit it to an early radio career).
Now you can catch Ben Folds and his quips as a judge on NBC's acapella competition - The Sing Off - and to my great delight Ben has released what I call a "gallery album" of his self-selected hits called:
The Best Imitation of Myself: A Retrospective.
Ben went through his old music archives and picked the tracks that he thought best defined himself and his career. The album includes familiar tracks like : Brick Annie Waits Landed and You Don't Know Me.
The album comes in two versions: one is tailored for newer fans the other is directed at older fans who would appreciate the rare unreleased or live tracks more.
Get
The Best Imitation of Myself: A Retrospective - Ben Folds
now on iTunes or stream the album for free on Spotify - click here if you need a Spotify account
.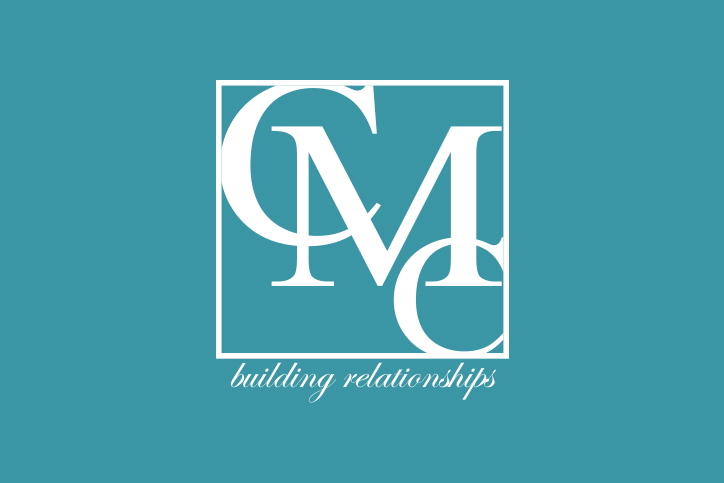 Ben Folds seen here with his son and daughter. Photo from Flickr user - azsullivant
In typical Ben Folds style there's also a here's how it went down video to go along with the release. Fans will appreciate his brash sense of humor and the great nuggets of information on his musical journey. Already snatched the album? Tell us what you think below.