CMC in the News!
What a surprise to open Saturday's D-section of The Gainesville Sun for a front page article on the mobile app and website Foodspotting and CMC's Marketing and Social Media Director Melanie.
(Well not that much of a surpise since I knew I was being interviewed and now I have to write about it here in third person).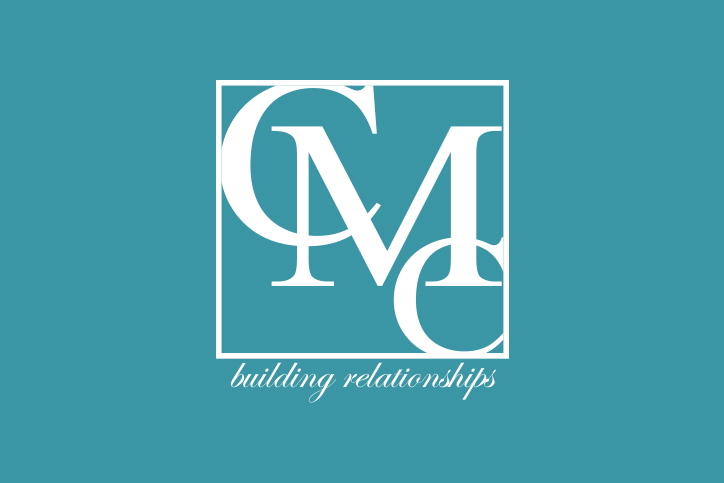 Still we're excited. Read the article here!
Along with getting our feedback they spoke to our friend Erica Rodriguez Kight from $uper$teals - a blog giving suggestions on ways to clip coupon and save money.
Erica has just taken her blog to a weekly TV segment which you can catch live Thursdays on GTN News in Gainesville at:
5:30p.m. and 11p.m. on CBS4
6p.m. and 11p.m. on NBC9
and 7p.m. and 10p.m. on My11
With all this talk about Foodspotting we've dedicated a dishes review area on our blog.
Take a look and make a suggestion. What place should we visit next?