CMC Awarded Gainesville Community Partner
This month we were honored to receive one of the first awards from neutral7 design group.
Neutral7 created a
Community Building Partner Initiative
- an award that recognizes businesses in Gainesville that try to build a stronger feeling of community and boost the local economy (that sounds right up our alley!).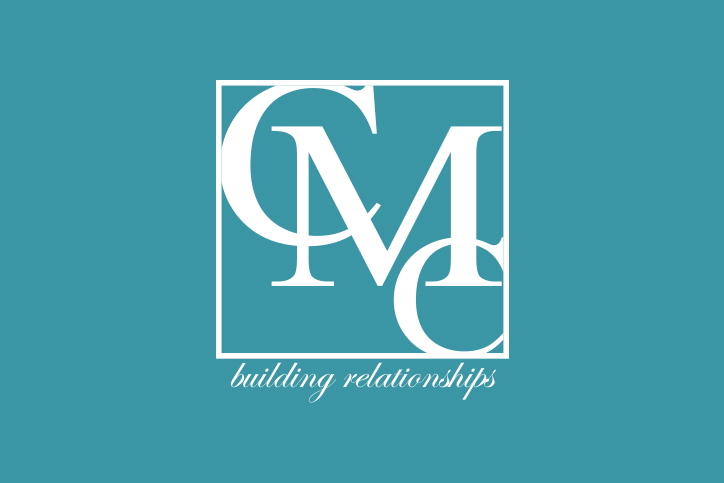 CMC President Sonia Fox receiving the award from Albert Coronel Owner and Creative Director of neutral7
Community Building Partners were selected using the following criteria:
• Businesses that continue to contribute to community initiatives through sponsorships volunteering and involvement
• Businesses that invest in Gainesville by choosing to buy materials and services from local businesses
• Businesses that have sought to lower their environmental impact in Gainesville
• Businesses that promote individuality helping to make Gainesville and the surrounding area unique
• Businesses that take initiative in creating interest in visiting investing and promoting Gainesville
At Contemporary Management Concepts we do our best to promote Gainesville and our high quality of life in all these aspects. We truly believe there is so much here to enjoy from: our nature preserves and parks to our fast-growing start-up/entrepreneurial scene and awesome local owned and operated restaurants.
"Gainesville is where we live and work it's a great place to grow up and raise a family" said President Sonia Fox. "We are honored to receive this recognition and wish heartfelt congratulations to the other recipients".
Go Team neutral7 on such a inspiring way to recognize our community!