CMC at the UCF Housing Fair
Hey Orlando! If you missed out on all the fun on campus – here is the recap!
This week CMC's Orlando and Winter Park apartment teams spent the day at UCF housing fair. The weather was beautiful - a perfect day to enjoy with the UCF students and release our newest addition into the wild - the Team CMC beach balls!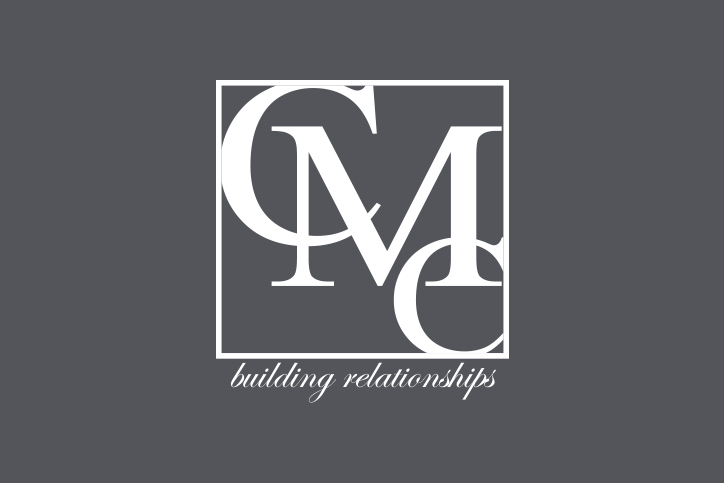 We're getting ready for another hot summer in Florida (great thing we have that gigantic pool at Summerlin) in keeping with that theme we gave away beach balls liquid-friednly tote bags treats and Monster Energy drinks to keep everyone fueled!
Meet the team! Amber (left) Regina (middle) and Jackie (right)!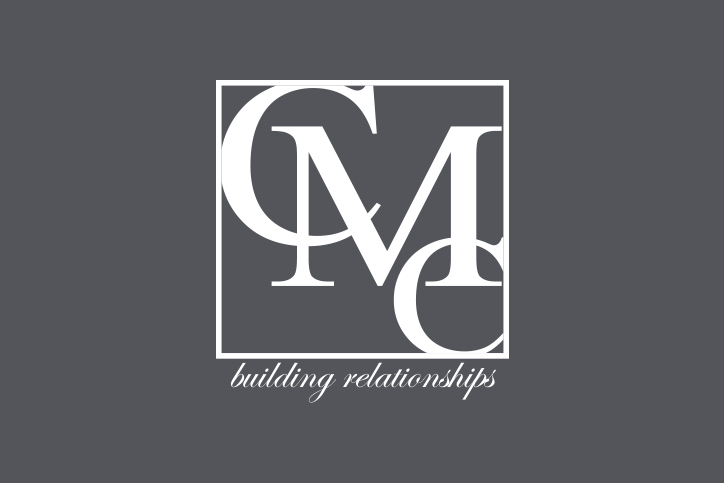 AÂ big thank you to DJ Chris who worked hard to keep the communities bumping. Check out are some of our potential residents now with their new CMC beach balls.
See more photos from this event here or stop by any of our Orlando properties.
We'd love to see you again at Hunter's Ridge Villa Valencia or Summerlin at Winter Park.