CMC Apartments at UF Graduate Students Orientation
This month we were thrilled to be invited to the University of Florida New Graduate Student Orientation expo.
Our booth was included along with other great student organizations and members of the business community.
It was really nice seeing the greater Gator Nation at this event. We met students who transferred from China Korea Japan India Sri Lanka France Spain Italy Germany and England (just to name a few) who were all excited about seeing what Gainesville has to offer.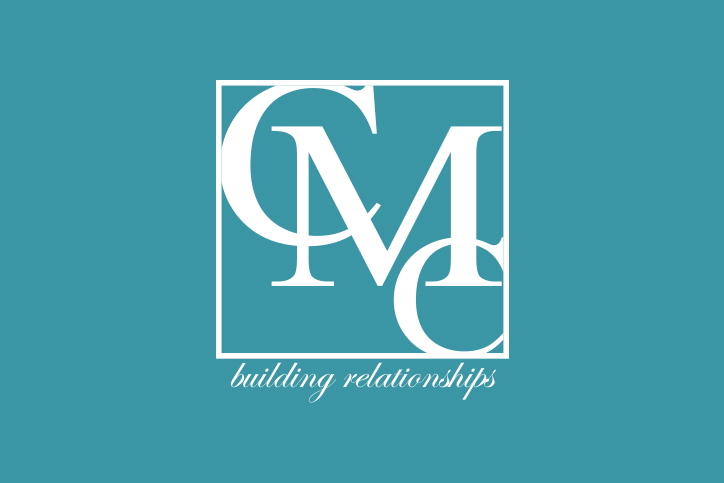 We even met some future residents who already signed with us at Spyglass Apartments and The Courtyards.
This was the second time in 2011 that we got to interact with students on their turf - we joined them in March for the annual UF Student Off Campus Housing Fair.
Good luck to our new Gators Grad Students and welcome to Gainesville. We hope you'll love it just as much as we do.