Census & Students - does this include me?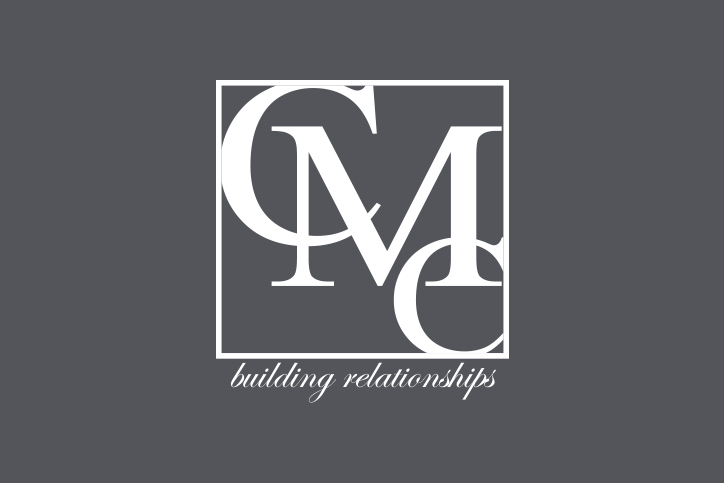 We sensed some unrest with the 2010 Census and wanted to share some information with you.
You may think you don't need to complete and return a census form because you only "rent" in Gainesville but here's the scoop. If you lived here for more that 30 days - you need to complete a census form with your student living information.
Forms were mailed out about 3 weeks ago to all City and County residents in Alachua. The deadline for turning them is FRIDAY APRIL 16th . If you are over 18 years old you and/or your roommates need to complete and return the form in the self-addressed envelople that was included in the packet. In it are ten easy-peesy questions but if you do have concerns over them census enumerators (hired by the Census office to help fill out these forms) will be hitting the streets shortly.
This is how our city generates money from the State and Federal levels and it really takes minutes to fill our the form.
Your voice counts so use it well!