Carvings and Celebration Time!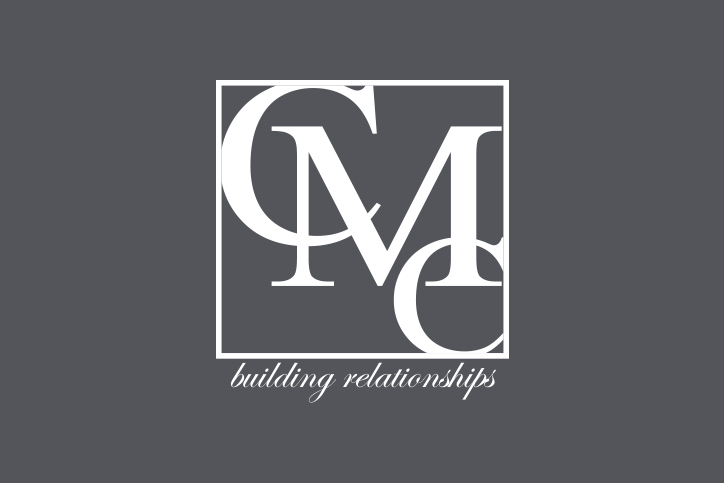 Check out the awesome pumpkin of staffers at Spyglass Apartments carved? We dared them to do it thinking they would not be able to match the font...but it looks pretty sharp! Great job girls.
We have great news at CMC Corporate. This week we finally hit a Facebook high note - won't get into the details but check out the Celebrating 100 Plus video on our CMC Apartments Page. Meanwhile the properties we manage have hundreds of fans...what a life!
Meanwhile in Orlando it's full steam ahead to Halloween. Check out these great goodie bags some Lucky Lucy is receiving! What are your Halloween plans?